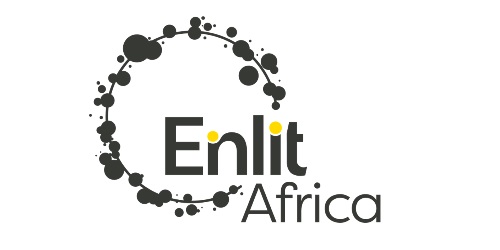 Enlit Africa – your inclusive guide to the energy transition
Enlit Africa is the new unifying brand for African Utility Week and POWERGEN Africa and continues to be Africa's premier meeting place for the entire power, energy and water value chain. It is a community that for 365 days a year will collaborate and innovate on an interactive end-to-end platform to solve the most pressing energy-related issues for the continent.
Enlit Africa will bring together our community in a blended live and digital event for three days in Cape Town, that seeks to meet and inspire each other and develop actions into a working plan for the coming year.
Registration for Enlit Africa 2021 will open soon. Meanwhile, simply register your interest below by completing the form and we'll let you know as soon as the registration is live.