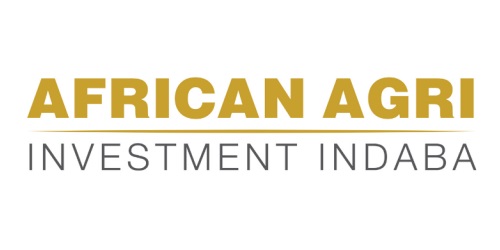 Your gateway to investment opportunities across the entire agri-food value chain
Bringing together key stakeholders – from governments, banks, financiers, investors, project owners, project developers, commercial farmers and the agro-processing industry – to discuss trends that will likely influence food and agribusiness economics over the next decade in Africa.
Organised by the African Agri Council in partnership with African governments and government agencies, the Indaba delivers a unique mix of decision makers from across the agri value chain, making it the most effective place to conduct business in the sector.
There are limited and exclusive sponsorship and exhibition opportunities available for organisations wishing to gain high visibility and reach to Africa's agri movers and shakers.
Why sponsor / exhibit?
The event has a distinctive pan-African focus, allowing sponsors and exhibitors to meet potential regional and international business partners across the entire agri value chain
Connect with senior investors and top executives across the entire agri value chain
Initiate and close deals with industry players and decision makers
Present your company to top-tier professionals and private investors
Position your company as the leading expert in your field and get maximum brand exposure
Take advantage of a dedicated matchmaking service for sponsors and exhibitors
About the hosts
The African Agri Council (NPC) is a network of global executives, decision makers and key stakeholders in the agricultural and food industry. We connect executives with their peers, policy makers, investors & financiers and leading global service providers across Africa and around the world.
The Council is an exclusive platform for networking, matchmaking and deal making in Africa. We focus on the business dynamics of food and agriculture; the pioneers, partnerships, investments, joint ventures and regulatory dynamics that determine the future direction of the industry and shape tomorrow's sustainable food production and consumption landscape.