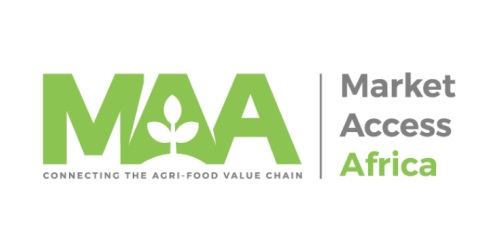 Market Access Africa (MAA) is the global meeting place for food and agriculture buyers and sellers – promoting African food and agriculture commodities, scaling up processing, development of robust supply chains as well as tailor-made financial schemes – while providing opportunities to access new and existing markets to impact companies bottom line.
Organised by the African Agri Council (AAC) in partnership with African governments and leading agribusinesses, MAA will provide a global platform for stakeholders to identify the latest technologies that will raise the continent's food and agricultural productivity, link to trading services and discuss policy reforms in order to curb Africa's annual import bill.
Market Access Africa (MAA) connects the entire food and agriculture value chain with a focus on market access. We need to harness the latest technologies, apply the right policies and raise the continent's food and agricultural productivity to curb its annual import bill.
MAA will impact companies' bottom line by improving access to regional and international markets, technologies, inputs, handling and storage, as well as tailored trade finance solutions.
What to expect
Pre-event workshops – Tailored made breakout sessions designed to guide a large number of people through a specified topic in a structured way, encouraging communication and participation with structured, formal output.
Think Tanks – Smaller break-out sessions (sector led) covering specific topics, opportunities and challenges. Discussions to feature in the business intelligence report.
Agritech & Services Expo – A dedicated space to enable key stakeholders to showcase their products or services to a broad audience of participants.
B2B Matchmaking – Designed to match business interests, the matchmaking service provides all attendees with the opportunity to make their time at the event more productive and will have the functionality to pre-schedule meetings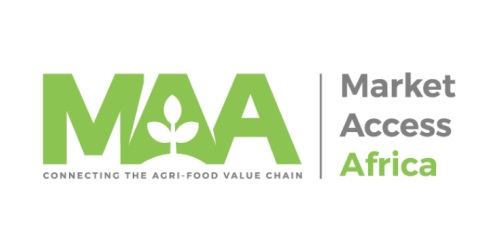 About the hosts
The African Agri Council (NPC) is a network of global executives, decision makers and key stakeholders in the agricultural and food industry. We connect executives with their peers, policy makers, investors & financiers and leading global service providers across Africa and around the world.
The Council is an exclusive platform for networking, matchmaking and deal making in Africa. We focus on the business dynamics of food and agriculture; the pioneers, partnerships, investments, joint ventures and regulatory dynamics that determine the future direction of the industry and shape tomorrow's sustainable food production and consumption landscape.