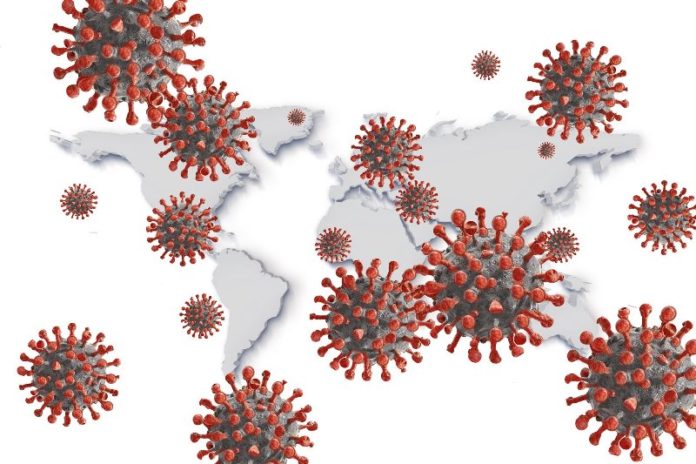 The City of Cape Town cares deeply about the impact of COVID-19 on our local businesses and industry. We are mobilising resources to limit the impact and are exploring ways of how best to support you during this time.
Dedicated work-streams are meeting regularly to ensure a significant, all-of-government effort.
We are working with the provincial and national governments, as well as all our partners, to do everything we can to stop the spread of this virus and devise ways to best support you.
You have a role to play to protect yourself and your families. If we all do so, we will protect our communities too. We are all in this together. Healthy businesses are vital to Cape Town's economy.
More information:
Get the latest articles and press releases, research, useful links and emergency numbers on the Invest Cape Town website: