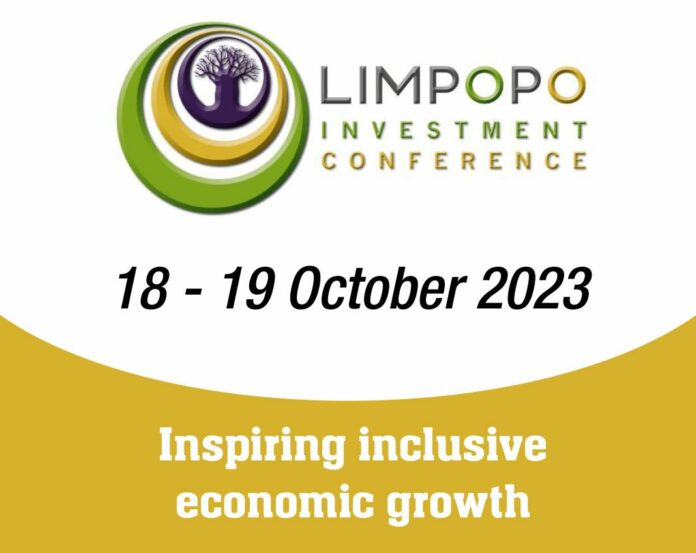 The Limpopo Economic Development Agency (LEDA) hosted the 3rd edition of the Limpopo Investment Conference at the Protea Ranch Resort, Polokwane, from 18 to 19 October 2023.
The main objective of the investment conference was to showcase the province's economic potential. Added to the menu were the attraction of the province's natural resources and other investment opportunities offered by the province.
The conference aimed to attract investors from different sectors of the economy and the key focus areas of the conference were as follows:
Agriculture & Agro-Processing,
Infrastructure Investment,
Automotive Industry,
Mining Exploration & Beneficiation,
Green Energy and Tourism.
The annual Limpopo Investment Conference is the largest conference in the Limpopo investment calendar for influential ideas and actionable advice, attracting over 350 delegates, including potential investors, captains of industry, senior government managers and CEO's.
Watch the live stream recording:
The Limpopo Investment Conference 2023 was streamed live from 18 – 19 October on this link.
---
Hear post-show comments from Mr Matodzi Rathumbu, Head of Limpopo Department of Economic Development, Environment and Tourism in the video below: