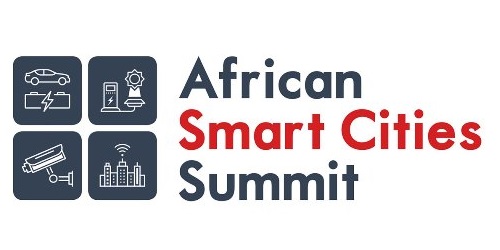 1 week of activities dedicated to Africa's smart city ambitions
The African Smart Cities Summit and Smart Cities Week Africa will explore major trends, celebrate Africa's progress, debate challenges and opportunities and discover the innovations set to advance African cities.
Highlights:
African Smart Cities Summit
Ministerial keynote co-located with the African Construction Expo
Prestigious awards ceremony to celebrate the change makers and innovators
Exclusive site visits to experience Smart City solutions and technologies in action
"The Summit provided a great platform for learning as well as networking with other implementers of SMART City solutions. My team generated a lot of ideas on how we can continue to implement SMART City solutions in Zambia."
– Dr. Martine G Mtonga – Deputy Secretary to the Cabinet, SMART Zambia.
Who should attend?
Public / private sector C-Level management:
Chief information officers
Data, analytics and connectivity
Development banks and financial institutions
Engineers
Facility managers and building operators
Government representatives
Green Building consultants and professionals
Institutional representatives
Property developers and owners
Project managers
Smart city and building consultants
Start-ups and accelerators
Sustainability professionals
Transportation managers
Urban designers and planners
Visionaries and innovation hubs
Water and energy managers
Incorporated with: