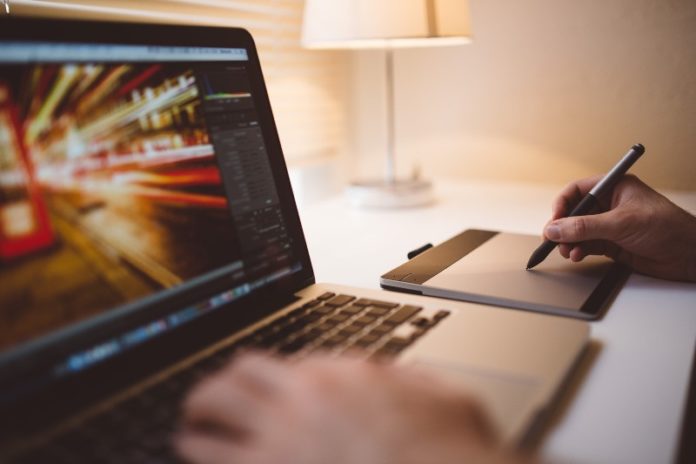 Now in its 7th year, the Smart Procurement World Western Cape conference is an interactive, peer-led conference for procurement practitioners whose aim is to unlock local economic development for the region through the procurement function.
This year the conference will be hosted online and accompanied by a networking day in November in Cape Town.
The benefits of the online conference include:
Watching and participating in the comfort of your own homes.
You will have more engagement with speakers than ever before by asking questions throughout the session by raising your virtual hand.
You can still get your CPD points as you will have a login with a history of what you attend and participate in and your CPD certificate will be issued based on your online progress.
The online conference will be an opportunity for you to network with like-minded industry colleagues.
You will be able to report back on what training has been attended by your team and what was achieved as it will be easily available on each employee's profile.
A recording of the live session will be available after the session is completed.
There will be take-away materials made available online.
We are confident that the quality of speakers and topics at the online conference will add value to you and your organisation.
For more information, click here to download the programme or click here to register.
Global Africa Network is pleased to share our 10% partner discount rate for the full event package. To take advantage of this exceptional offer, please use the VIP code 'GAN001' when you register.
If you have any queries please contact the organisers directly on 0861 334 326 or email info@smartprocurementworld.com