Leisure, Travel & Tourism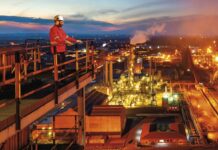 More high-quality gas has been found at Virginia. Exploration is underway for a new gold mine and a new strategy has been adopted to attract a new domestic market for tourism.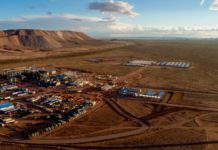 Collaboration between national government (through the Department of Trade, Industry and Competition, the dtic, which oversees the programme), provincial departments and municipalities, economic development agencies and private companies in key sectors is a vital component in making Special Economic Zones work.