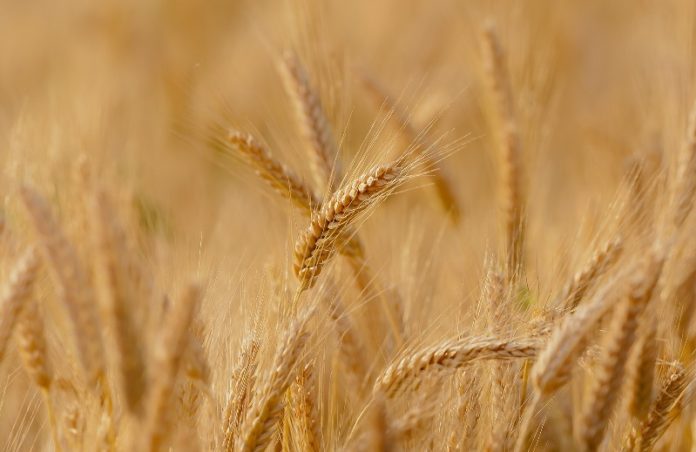 The African Agri Council (AAC) hosted their first edition of the AAC Spotlight Virtual Event Series: Managing the Agri-Food Sector at Unprecedented Times on 21 April 2020. Titled 'The Impact of COVID-19: Agri-Food Crisis Management' the AAC hosted 327 attendees who participated in the high-level plenary session discussions and moved seamlessly between three parallel sessions followed by the very successful automated one-on-one networking.
"With the ongoing lockdowns and travel restrictions this is the perfect platform for the AAC to bring together industry experts to address the key challenges faced by the agri-food sector, particularly the urgency to prioritize the development of robust food supply chains, drive technology adoption and promote value chain integration as well as market access." said Ben Leyka, CEO of AAC.
With the COVID-19 pandemic having deep economic and social impacts that are being felt like shockwaves across the world causing logistical bottlenecks in the agri-food supply chain.
The speakers and panellists addressing solutions to this crisis included:
Wendy Green, Business Advisor and Investor across Energy, Water and Agriculture
Atsuko Toda, Director- Agriculture Finance and Rural Development, African Development Bank (AfDB)
Vaughan McTaggart, Managing Director: Agriculture Development, AFGRI
Jaco Maass, General Manager, SHIFT Digital Acceleration (Member of the BKB Group)
Jan Willem van Casteren, Director, eProd
Quentin Rukingama, Managing Partner, JBQ Africa
Ben Leyka, Chief Executive Officer, African Agri Council
Dr Golden Mahove, Chief of Party, USAID Southern Africa Trade and Investment HUB
In the Plenary session addressing Resilience under Uncertainty, Atsuko Toda stated that "The COVID-19 crisis poses a huge challenge for food security and livelihoods. Closures, quarantines and disruptions, challenges in logistics, inflationary pressures on food prices will restrict access to sufficient/diverse nutritious sources of food. We need to act together and fast to ensure food availability and access so that the COVID-19 crisis does not become a food crisis."
Jaco Maass of SHIFT, the digital arm of BKB Grain, took a realistic view of Facing up to Digital Disruption stating "The world is changing fast, and we need to break from our traditional way of doing things and adopt new ones. It is now the time to embrace new technologies through a next-generation digital shared service platform to seize opportunities in economic growth."
And Quentin Rukingama, Managing Partner of JBQ Africa in Kenya sharing his views: "The good news is that currently, FAO confirms food availability globally, however food accessibility remains a challenge in a few countries worldwide notably in Africa. Therefore, it is crucial for African governments to lead data and insights gathering for more accurate food balance sheets, partnership with the private sector and civil society for a coordinated response to a potential food security crisis, solidarity to support the most vulnerable among us and agility to respond to evolving challenges triggered by COVID-19."
And Jan Willem van Casteren, Director of eProd applied 15 years of ICT agri experience in Africa to address 'How ICT can enhance and secure supply chains' made the point that: "We have to rethink our whole food supply ecosystem! The world after Corona will be different! ICT can enhance and secure supply chains helping to solve the problems caused by pandemic events providing unique opportunities to manage remotely critical services. Recently an eProd client, unable to go to their farmers, took only a matter of days to distribute seed to hundreds of farmer groups via the local busses and matatus, coordinating with the area chiefs, farmer leaders and farmers, and the local ministry of agriculture, all via bulk SMS and eProd management reports."
The AAC is planning monthly AAC Spotlight Virtual Event Series, with the next edition taking place on:
26 May: ICT & AgTech
30 June: Finance & Investment
28 July: Supply Chain & Market Access
"We're excited about our new AAC Spotlight virtual event series connecting agri-food stakeholders from across the supply chain, sustainably bringing people together more gathering, interacting and growing." Ben Leyka added.
For more information, visit: https://www.africanagricouncil.org/virtualevents