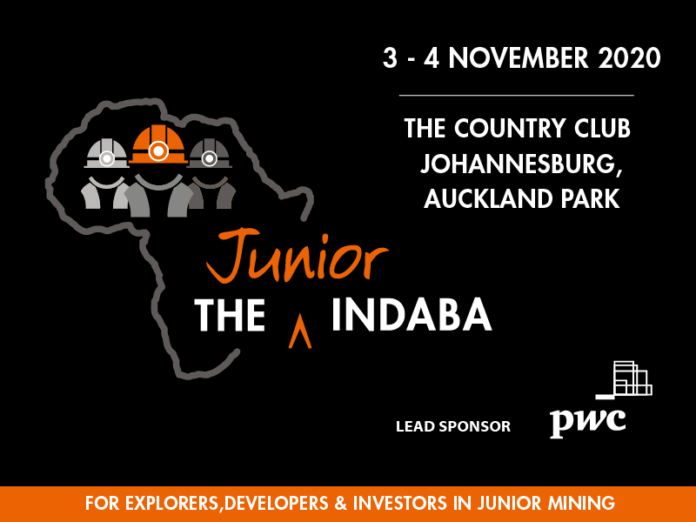 The 2020 Indaba, known for its straight-talking and frank discussions, will take a critical view of the state of play both in South Africa and other 'hot spots' in the rest of Africa.
Local and international experts will provide input on the latest political, economic and regulatory developments and why certain regions have a thriving exploration and junior mining sector.
Panel discussions will focus on such themes as the demand and future role of coal in the African energy markets; which commodities are hot this year; the impact of 4IR and the transition to a low-carbon economy on junior miners; and how local and international investors view the risks and challenges of junior mining.
Crucial questions will be debated, including:
What is happening across Africa? Where is exploration taking place and investment flowing?
Do we have clarity, consistency and stability in South African mining policy and legislation to attract investment?
What is the potential of junior mining in terms of economic activity, GDP contribution and job creation?
What are the most appropriate funding vehicles for juniors? What new financing options are available?
What does the transition to a low-carbon economy mean for junior mining?
What does the 'just transition' away from coal mean for African junior coal miners?
Popular features of the programme include: Project Showcase sessions (featuring junior miners from across Africa); Myth Busters, Lessons from the Legends and Peter Major's Facts and Fiction!
Keep checking our website to see the latest additions to our speaker line up here.
Chaired by Bernard Swanepoel, early confirmed speakers include:
Luis Almeida, CEO, Sodim Group; Morne du Plessis, CEO, Minergy; Tim George, CEO, Pensana Metals; Dr Roger Key, Head of Exploration, Kalahari Key Mineral Exploration Company; Simone Naiker, Chemical Engineer, Process Development, Exxaro; Nick von Schirnding, Chairman & CEO, Arc Minerals; William (Bill) Witham, CEO, Australia-Africa Minerals and Energy Group; Helium One; ARX Resources amongst others.
Registration is now open so don't wait, book now and take advantage of our early bird rates.