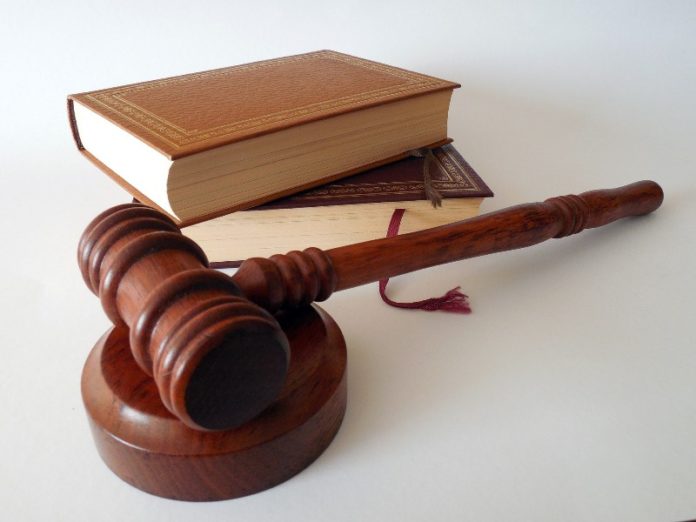 The Khayelitsha/Mitchells Plain Chapter invites you to a webinar with Stuart Harrison and Henry Rossouw, Directors at ENSafrica as our guest speakers via Microsoft Teams.
Presentation outline:
Retrenchments;
Cost-cutting measures as alternatives to retrenchment;
COVID-19 tiers and;
Who qualifies as an essential service.
Speakers:
Stuart Harrison specialises in all aspects of employment law, including executive appointments and dismissals, disciplining employees involved in procurement irregularities and those who contravene the Public Finance Management Act, as well as restraint of trade matters. He has acted and appeared for clients in various litigious matters in the Labour Courts, High Court and the CCMA. He has conducted extensive eviction litigations in the Land Claims Court as well.
Henry Rossouw specialises in unfair dismissals, unfair labour practice disputes, drafting of employment contracts and company policy documents, as well as disputes relating to the enforcement of restraints of trade. His experience includes providing advice to local and international clients regarding general employment law compliance, as well as  organisational restructuring exercises and transfers in terms of section 197 of the Labour Relations Act.
This presentation will be insightful and enlightening for all SMME's.
Event Details:
Date: Wednesday, 29 April 2020
Microsoft Teams link: Once booked, you will be sent a link in order to participate in the event.
Time: 14:00-15:00
Cost P/P: No charge
Register now: 021 402 4300 – Linda Roopen or click here