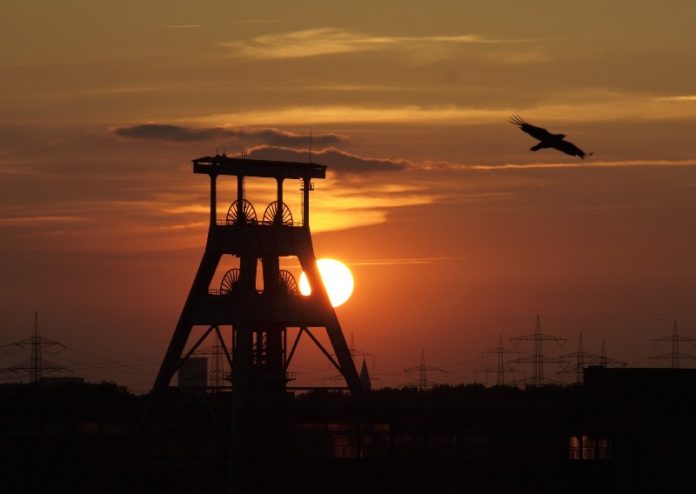 A few weeks ago, when the pandemic was nearing its peak, a number of hand-selected CEOs and senior decision-makers from mining corporates, the finance community and service providers rated the impact of Covid-19 on African Mining.
In the report you can see the initial impact on their African businesses, operations and investment decisions, and their forecasts on investment levels and procurement levels over the next 6-12 months.
What is included in the report?
Short and medium impact of COVID-19
Operational Expenditure
Investment forecast over the next 12 months
M&A Forecasts