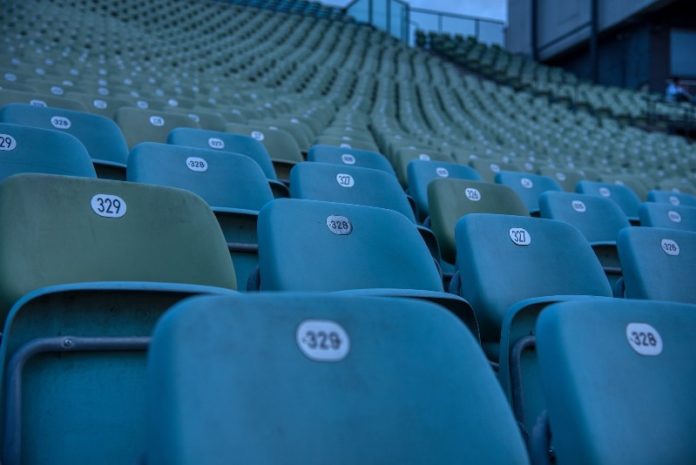 Like wildfire, Covid-19 has rapidly mushroomed across the world, leaving its crippling imprint on every continent with noticeable trade disruptions and tensions, both locally and internationally – and imposing significant cuts to the global supply chain.
Since South Africa announced its first case of Covid-19 on 5 March 2020, the situation has escalated to where we currently have the highest recorded case incidences on the African continent, despite a total lockdown which resulted in a devastating impact on every sector of the economy.
Among the most affected sectors, the coronavirus has impacted negatively on agriculture, mining, manufacturing, retail, construction, transport services, real estate and personal services such as the beauty industry, causing many businesses (both small and large) to close permanently and leaving many South Africans without employment, with loss of income and food insecurity concerns.
SACCI's Business Confidence Index (BCI), which is a composite index of economic and financial market indicators (rated by business as critical indicators of the business climate), reflected a marked decline of 22.9 index points between May 2019 and May 2020, emphasising the substantial effect the lockdown is having on real economic activity.
Notable negative annual impacts on the business climate were exerted by the weaker rand, depressed new vehicle sales, lower merchandise import and export volumes, and weaker share prices on the JSE. Financial conditions were somewhat easier mainly due to lower inflation and monetary relief measures.
The coronavirus is affecting not only the health, daily life and psychological wellbeing of the South African population, but is also having a significant impact on our businesses.
Though our government financial relief transfers are helping to substantially support the total income of households in the lower half of the income distribution, their efforts are still far from eradicating the impact of Covid-19 for both households and the business sector. This narrows the options for all efforts by both government and the private sector to be channelled towards recovery strategies for the rapid economic upliftment of the economy at large.
Though the economy is slowly reopening, and precautionary measures continue to be implemented to flatten the infection epidemic, the negative fear mindset will continue to influence the perceptions around growing the economy out of this slump. The medical experts believe that South Africa is likely to see a peak demand for hospital and intensive care unit (ICU) beds between August and September.
The coronavirus is affecting not only the health, daily life and psychological wellbeing of the South African population, but is also having a significant impact on our businesses.
In its efforts to cushion the business community, SACCI continues to play a pivotal role in advocating for the consideration of reasonable accommodation for essential services and other key sectors of the economy, especially for small and medium businesses, and engages with the government in strategic mitigation processes to ease lockdown for the survival of businesses, from the onset of the lockdown.
Though working remotely, SACCI continues to see an influx of requests for intervention by members for assistance in the day-to-day management of their business in these unprecedented times.
The South African Chamber of Commerce and Industry has reached out to its over 22 000 members with daily business updates on coping, mitigation reports, requests for comments on policy and regulatory input by members, as well as general support for business survival and return to work preparation and compliance plans, and assistance with access to financial relief platforms for small businesses.
SACCI believes that businesses should more actively engage in strategic and recovery implementation processes which include contingency planning, financial recovery strategies and legislative compliance challenges, as well as communication, especially with employees, to manage the psychological impact of Covid-19 imposed changes and conduct scenario analysis towards inclusive growth. This, we hope, will pave the way towards the recovery of our economy.
Visit the South African Chamber of Commerce and Industry: http://www.sacci.org.za/