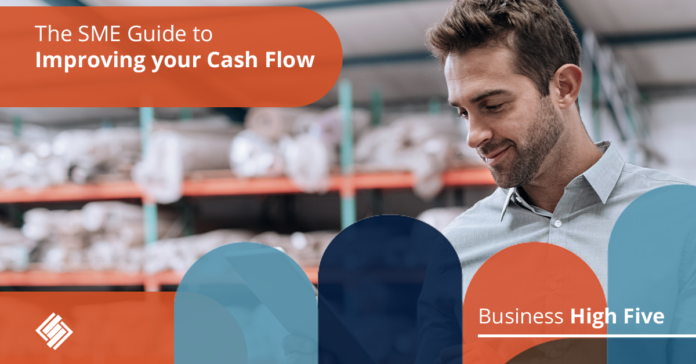 Running your own business can be one of the most challenging and rewarding things you ever do. As big
supporters of SMEs, Lulalend is working with a few friends in the business to share some valuable
insights every business owner should know about accounting, customer relations, marketing, legal, HR, tech, and more.
It's not formal advice, just some practical pointers on running a healthy business. Always make sure
you get the right advice for your situation. That said, whether you operate a courier service or run a
restaurant, we hope the Lulalend Business High Five series helps keep your business on the move and
making some ka-ching!
---
The SME Guide to Improving your Cash Flow
Useful insights to help you manage and improve your business's cash flow and increase profits.
In this guide, SMEs will benefit from insights on the following:
The Importance of a Cash Flow Strategy
Practical Tips on How to Manage your Cash Flow
Technology to Help Manage your Cash Flow in Real-time
Sustaining Your Cash Flow Improvements
Cash Flow Management Tools