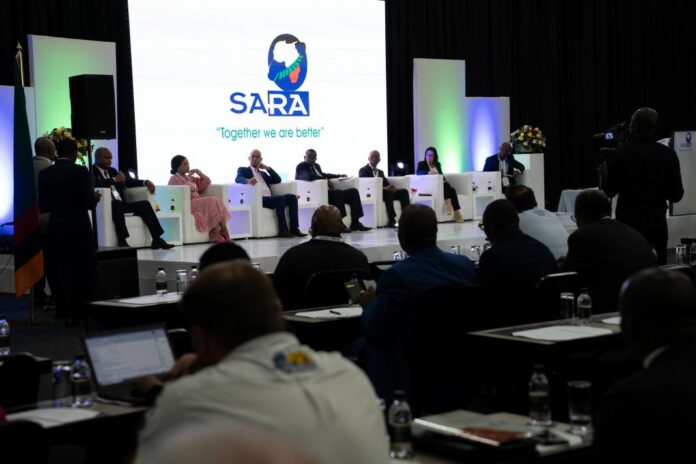 As anticipation builds for the upcoming Southern African Railway Association (SARA) Conference and Exhibition, the spotlight turns to key operators set to make a significant impact. One such operator is the Passenger Rail Agency of South Africa (PRASA), the state-owned sole provider of passenger rail services in the country, as it prepares to showcase its latest achievements and present its future plans at the event.
PRASA's CEO, Hishaam Emeran, who is also the Vice President of SARA, delves into the significance of the event for the industry, PRASA, and the region as a whole.
As the state-owned sole provider of passenger rail services in South Africa, PRASA not only emphasises rail but also strategic long-distance bus services across the nation and in select SADC countries. Beyond this primary mandate, PRASA has ventured into generating non-fare revenue by commercialising its vast property portfolio, which aids in subsidising passenger rail operations.
In the past year alone, PRASA has achieved laudable milestones, from recovering its rail network to introducing new modern trains in major cities. By the end of this financial year, 80% of the corridors and lines will have been revitalised, offering South Africans an enhanced rail experience.
Anticipation for the SARA Conference
The upcoming SARA Conference and Exhibition is a keenly anticipated event on Emeran's calendar. It serves as a platform for discussions on regional rail connectivity, innovative solutions for rail safety, and the transition to green technologies. A harmonised regional railway policy remains a critical goal, and the conference will play a significant role in advancing that agenda.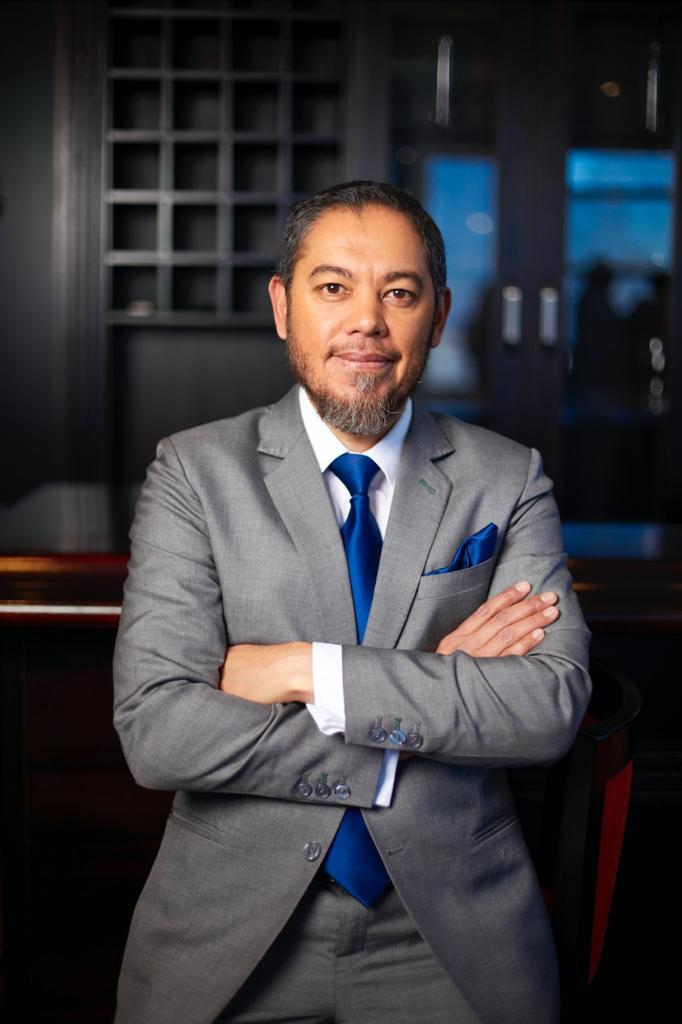 "Over the past decade, it's been clear that delivering freight and passenger rail services that best serve the people of the SADC region is critical. More needs to be done to implement a harmonised regional railway policy that includes standardised equipment and infrastructure. This conference brings together policymakers, operators, and equipment manufacturers. There's an opportunity to move swiftly to create an optimal level of harmony. Travel costs are far too high for our citizens, and we urgently need to reduce them by transitioning from road to rail," says Emeran.
The PRASA delegation attending the Southern African Railway Association (SARA) Conference and Exhibition in October hail from different operational areas of PRASA. This includes rail operations, safety, security, the technical team, and the new rolling stock team.
"The PRASA team is looking forward to this year's SARA conference, meeting equipment suppliers, and learning more about the innovations on offer from the continent and the region. As you may know, we are implementing the world's largest Rolling Stock Renewal Programme. My team and I are ready to share the experience of this rolling stock modernisation programme, including the construction of the new train factory where Gibela builds the new trains for us," notes Emeran.
Emeran is unequivocal about the significance of the SARA Conference and Exhibition. He believes it brings together key decision-makers from the Southern African Railways sector. This gathering isn't merely about policy discussions but also about charting a bold future for railways in the region, especially in terms of attracting private investment.
"This is also an opportunity to align our plans as rail operators and create a bolder vision for the future of rail in Southern Africa. We are at the forefront of creating fit-for-purpose rail solutions and attracting private investment in our space," comments Emeran.
The future trajectory of the railway industry in Southern Africa
The winds of the Fourth Industrial Revolution have certainly reached the region's shores. Rail players in the region must be prepared to embrace and champion intelligent technologies to shape the future of the rail environment.
There is much talk around intra-Africa trade. Making the SADC rail network and systems more interoperable will ensure that trains, rail infrastructure, and control systems from SADC member states are compatible enough to interact with one another, ensuring efficiency and safe operation of trains across borders and between different railway networks.
"Railway interoperability can be the game-changer and catalyst to boost intra-African trade, productivity, and regional economic growth. To realise this vision, we'll need the right set of digital skills to operate new technologies, as well as funding and investment in research and innovation. The rail sector is poised to play an increasingly critical role, given its potential to be the backbone of not only public transport but also industrialisation in Southern Africa while addressing sustainability and climate change issues. It is the safest and most affordable mode of transport, making it ideal for cities and countries that want to move goods and people efficiently and affordably. Our sector must enhance its contribution to the economy while improving people's lives," observes Emeran.
Emeran concludes, "As the Deputy President of SARA, I eagerly await engaging with all exhibitors at the conference. The influx of private sector players into SARA in recent years has been invigorating. It's imperative we build a cohesive transport system for the SADC region, for the betterment of its citizens, because, ultimately, Together we are Better."
The Southern African Railway Association (SARA) Conference and Exhibition takes place from the 25 – 27 October 2023 at the Gallagher Convention Centre, Johannesburg, South Africa.
For more information and to contact the team go to: https://www.sararailconference.com/