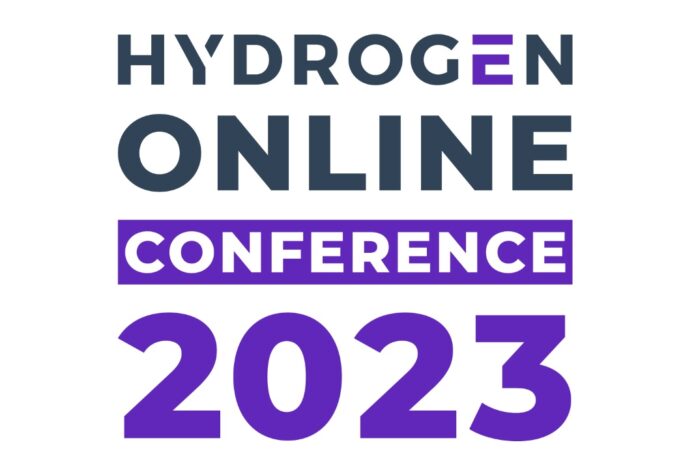 Thousands of the world's smartest hydrogen executives, experts, scientists and policy makers will attend the Hydrogen Online Conference (HOC) for one reason: The Content.
The Hydrogen Online Conference comprises 24 hours of groundbreaking, up-to-date and inspiring content from experts and industry leaders from the comfort of your home. Everything you hear at the HOC has a practical focus: the successful deployment of hydrogen technology, best-in-class real-world projects and the most ambitious plans out there.
The HOC is knowledge, ideas and inspiration for your own company or institution.
30+ Keynotes | 120+ Countries | 10,000+ Attendees
SPONSORS of the Hydrogen Online Conference 2023
Dräger Safety | Hexagon Purus | Refire | Siemens | Siemens Energy | Wenger Engineering GmbH