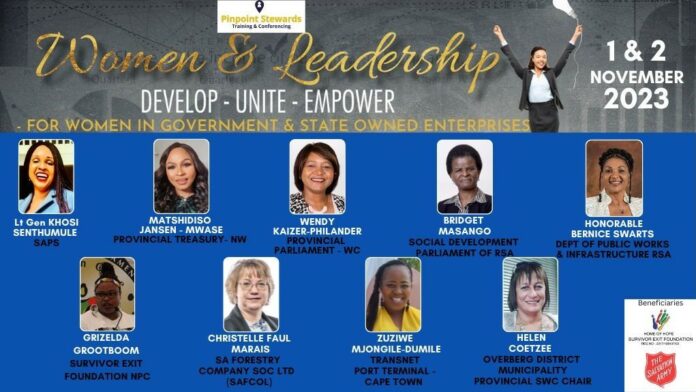 "Servant leadership is what every Government official signed up for as they chose their career path and was elected into public office," says Sudhira Sewsunker, Co-founder of Pinpoint Stewards and organiser of the annual conference. "The conference will profile exceptional leaders who have made a difference in how they have served the public and the country as a whole by portraying sound leadership characteristics."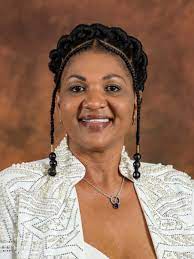 These women leaders will take to the stage to develop, unite and empower others to lead, with Honorable Bernice Swarts, Deputy Minister, Department of Public Works & Infrastructure, RSA, delivering the keynote address on Economic transformation and inclusion through the delivery and roll-out of bulk infrastructure services.
South Africa's Shadow Minister for Social Development, Bridget Masango, will be deliberating on the massive contribution of women in all sectors being ignored at the nation's peril – looking at how women can change this narrative?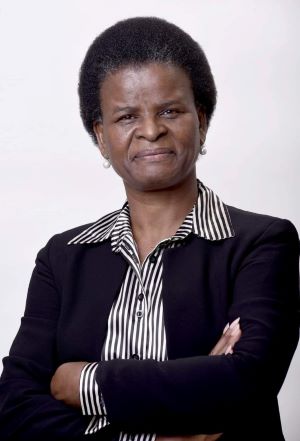 Deputy Executive Mayor, Overberg District Municipality and Provincial SWC Chair, Helen Coetzee, will provide a roadmap on taking charge of your career development when transitioning from colleague to leader.
Making relationship building your key competency as leader through self-awareness by connecting at all levels and giving you tools to work through conflict while building a spirit of cooperation will be spotlighted by Wendy Kaizer-Philander, Chief Whip, Western Cape Provincial Parliament.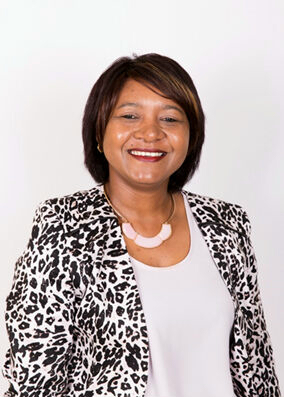 Zuziwe Mjongile-Dumile, Technical Manager, Transnet Port Terminal – Cape Town, will be addressing what is mentorship and what it's not – towards shaping and uplifting more women into leadership roles.
Taking on the critical topic of building trust as a leader by giving clear direction towards a goal is SAFCOL's, Christelle Faul Marais who is the Group Chief Risk Officer & Exco Member.
Survivor of human trafficking and UN recognised activist Grizelda Grootboom, Founder, Survivor Exit Foundation NPC, will render her plea to put a stop to sexual exploitation of women and children which leads to human trafficking. Pinpoint Steward have selected the Survivor Exit Foundation and Salvation Army as their beneficiary to support the fight against human trafficking.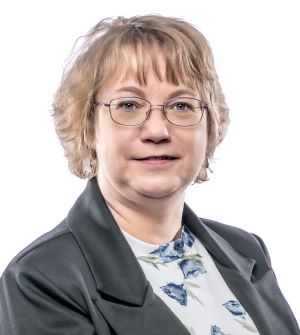 Lt Gen Khosi Senthumule, Divisional Commissioner Detective and Forensic Services (DDG), SAPS, will be presenting on: becoming an effective government leader by knowing how to stay cool under pressure and tackle challenges head on.
Matshidiso Jansen – Mwase, Chief Director: Corporate Services, North West Provincial Treasury will address; finding your feet and succeeding in male dominated environments by using Emotional Intelligence and key leadership traits.
"The conference is an a-political platform with one goal in mind – leadership development for women ensure the succession of women leaders to rise and be elected to serve," says Sewsunker.
The conference will also afford delegates and speakers time to network and engage during the conference with much needed networking activities at the end of each day in a relaxed environment. Early bird registration close on 2 October. To sponsor a table at the conference email info@pinpointstewards.co.za or visit www.pinpointstewards.co.za
---