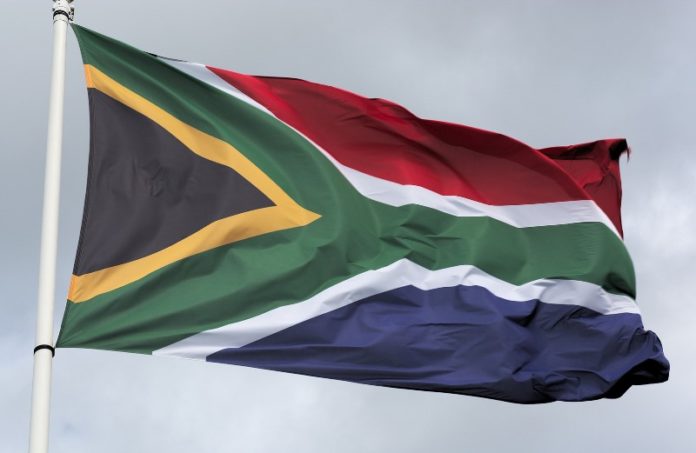 For years, Africa's most developed economy has struggled with power generation and supply, as load shedding and power cuts have stifled economic growth. With the country once again in recession, it seems that long-awaited change is finally taking shape.
In February's State of the Nation Address, President Cyril Ramaphosa promised "historic and unprecedented development" in the country's energy sector, as well as "to make sure no African child is left behind in the transition to a low-carbon, climate resilient and sustainable society".
So, how can this coal-reliant economy successfully navigate the transition to a cleaner energy mix? We've gone beyond the soundbites to bring you a rundown of the biggest energy stories in South Africa right now.
1. Cleaner Coal
With veteran Minister Gwede Mantashe now presiding over both the minerals and energy portfolios, coal is expected to service most of South Africa's energy needs for the next decade. It's also a revenue-generator, the country is the seventh-largest coal producer in the world and sells about 72 million tonnes a year. As such, it's no surprise that South Africa is looking into ways of cleaning up its coal to reduce emissions.
Strategies suggested have included the installation of more efficient boilers and the use of much talked-about carbon capture and storage (CCS) technology, which is currently being championed throughout the South African coal industry. Professor Rosemary Falcon, director of the Fossil Fuel Foundation in Johannesburg recently commented "clean coal is possible, and South Africa should not sterilise its vast coal reserves but use them for energy production."
In order to achieve this goal, South Africa first needs access to technology that would make CCS viable – experts suggest that, despite the hype, this could still be some years away. It would then need to retrofit old power stations – a time-consuming and expensive initiative for a country whose debt is already spiralling out of control.
2. Self-Generation
The first months of 2020 have seen a series of announcements regarding electricity self-generation. At the 27th Mining Indaba in February, Gwede Mantashe announced a revision of Schedule 2 of the Electricity Regulation Act that would enable self-generation to help close the energy gap caused by deteriorating Eskom plant performance.
As well as enabling businesses to become captains of their own destiny when it comes to securing their electricity supply, self-generation also promises to up the proportion of power generated from renewables – providing that government can deliver much-needed clarity regarding precise conditions and requirements.
Many companies are already looking into solar power – the set-up cost of which has decreased significantly in recent years – as a way of powering their operations.
3. IPPs
2020 has so far been a significant year for Independent Power Producers (IPPs) in South Africa. Just last week, the Supreme High Court ruled against the Coal Transporters Forum in a case that pursued the annulment of power purchase agreements with IPPs – a triumph for those who want to see the country move towards a cleaner energy mix.
What's more, following President Ramaphosa's commitment to restart the long-delayed Renewable Energy Independent Power Producer Procurement Programme, many regions are moving towards purchasing power from IPPs.
In his budget speech last week, Western Cape Finance Minister Tito Mboweni announced that it will soon be possible for municipalities in financially good standing to purchase electricity from Independent Power Producers. Mboweni and Ramaphosa's comments are a victory for the City of Cape Town, whose fight to purchase energy from IPPs goes back to 2015.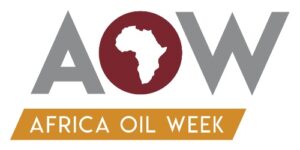 At AOW, we're committed to supporting South Africa in securing its energy future. In 2020, we're launching a brand-new content stream that will focus on future energies to run alongside Africa Oil Week.
Aimed at integrated energy companies, IPPs, banks and financiers, this one-day evet will tackle the global energy transition from a uniquely African perspective. Topics discussed will include: policy reforms, energy infrastructure, decarbonisation technology and more.
As it stands, Africa Oil Week, 4-6 November 2020 in Cape Town, South Africa will be going ahead as scheduled.