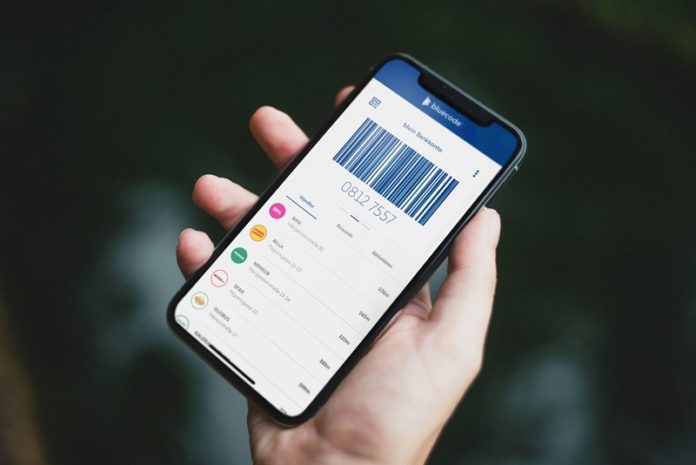 Digital has become the banking buzzword. The term that defines investment, innovation and system transformation. Digital is as much an economy as the financial transactions that make up the lifeblood of the banking industry, and it allows for legacy systems and platforms to shift deliverables and insights, tangibly.
Digital payment solutions, particularly, have become invaluable to banks, providing data-rich insights that can be leveraged to engage with different industries, sectors and companies.
A recent analysis by Deloitte SME Digital Payments found that digital payments provide small to medium sized enterprises (SMEs) with the opportunity to improve business operations and strategically manage payments and develop value-added services. This is the opportunity for the SME – a landscape suddenly opened up by the versatility of digital payment solutions and the chance to digitise operations and minimise some of the financial challenges that come with running a business. For the banks, digital payments and SME adoption offer up a rich ecosystem into which they can inject their value and further support their engagements with this versatile sector.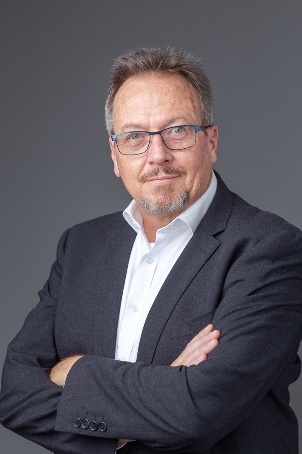 It has become critical for financial institutions to have these engagements. As innovation around FinTech continues to evolve and new financial models become increasingly accessible, banks are under pressure to pull on digital to remain relevant. They need to ensure that the customer experience is seamless, that the SME is given the tools needed to thrive, and that their solutions and services are positioned correctly. In this, digital payment solutions offer banks a chance to not only connect with the SME in a space that they need, but to pull on the data that these platforms provide to continue to evolve solutions to match SME demand.
However, the digital payment solution used needs to be one that is integrated with the bank and that is capable of baking both security and value-added services into the inherent functionality. With a digital payment platform, banks can use an account-based payment method that's directly connected to their individual banking application. This minimises reliance on card-based schemes, cash, or alternative digital transaction tools that offer little insight into customer behaviour patterns. This will then allow for the bank to enhance the customer journey throughout the payment process, using the anonymised insights provided by the system to provide SMEs with the tools they need.
With modern account rail-based payments, anonymous digital tokens represent the customer without having any data associated with them. This not only ensures compliance with data protection regulation – General Data Protection Regulation (GDRP) and Payment Card Industry (PCI) data security standards – but it allows for improved security, and richer data insight manoeuvrability. This has the added benefit of giving the merchants more scope to enhance their own customer engagements, trickling the benefits downwards to pull transactions onwards in an ecosystem that serves everyone. Customer information is secure and private, and data is accessible and usable.
As the payment experience is set to change even more over the next few years, particularly after the global pandemic, it has become incredibly important for banks to invest into SME networks and technical infrastructure that allow for them to develop intelligent solutions and value-added services.
By adding in a rich payment layer that includes loyalty programmes and integrated account-based payments, the banks can make digital payments an integral part of the user journey and value proposition. The move to a digital payment platform allows for the banks to build a more robust business base by pulling on the data and insights from the SME and using this to engage more profitably. It also puts them into the race to preserve their space in the financial race, especially if they invest into digital tools that allow them to expand their digital offerings, payment services, and engage more effectively with the market.
The future lies in leveraging digital payment innovation to balance the banks more securely on the shifting sands of SME and market needs. With the right partner, the banks can embark on a digitisation strategy that can really use the data effectively to create solutions that resonate with the SME and continue to hold their status as trusted service providers for the sector.
By Murray Gardiner, MD of Bluecode Africa