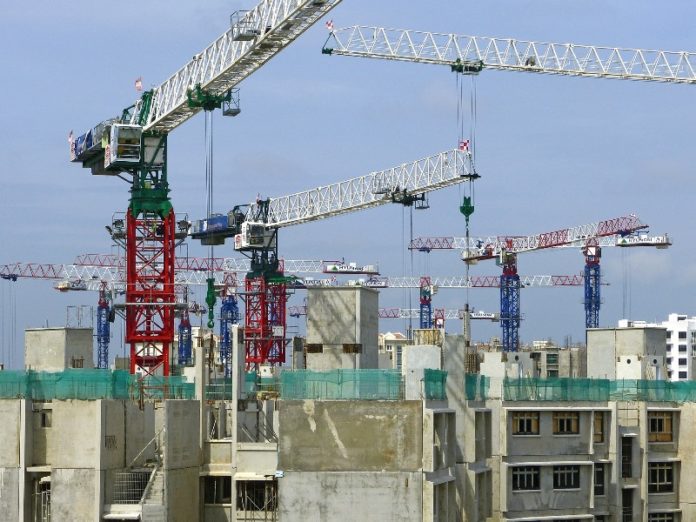 Home to South Africa's premier multi-cargo port, King Shaka International Airport, Dube TradePort SEZ and the N3 highway – it's no wonder Durban, is considered South Africa's industrial hub, with key infrastructure in place to support the country's trade and export activity.
Given the opportunities this strategic location presents to traders, logistics operators and infrastructure in KwaZulu-Natal, we're thrilled to announce eThekwini Municipality has partnered with KZN Construction Expo as Official Host City to the 2021 KZN Construction Expo.
Taking place on 21 – 22 September at the Durban ICC, in South Africa – KZN Construction Expo will be co-located with Transport Evolution Africa, Export Evolution Africa and Drone Con – giving exhibiting companies access to meet influential role-players from across the infrastructure, construction and transport value chains under one roof.
On the evening of 21 September, exhibitors are invited to join Mayor Cllr Mxolisi Kaunda and the eThekwini Municipality team at the Mayoral Networking Function, providing the perfect opportunity to discuss, meet and network with key stakeholders responsible for driving the municipality's multiple infrastructure projects.
To become one of these exhibitors and do business with eThekwini Municipality and other key stakeholders in the region, go to: https://www.kznconstructionexpo.com/ for contact info or to register.