The Eastern Cape is a vibrant province of unmatched beauty with a wealth of natural resources and a world-class manufacturing industry which includes South Africa's leading automotive manufacturing industry.
Often referred to as a "world in one province", the Eastern Cape boasts the most successful Industrial Development Zones in South Africa, the East London Industrial Development Zone, and Coega Industrial Development Zone, with the newly-established Wild Coast Special Economic Zone all ideally situated for easy access to world markets.
Responsible for the facilitation of investment and trade in the province, the Eastern Cape Development Corporation (ECDC) has been repositioned as a central economic development agency for the province. The ECDC's strategic thrust fosters advocacy work which promotes provincial economic transformation, inclusive growth and competitiveness, investor-focussed solutions, pioneering innovation in key growth sectors, operational efficiency and financial sustainability.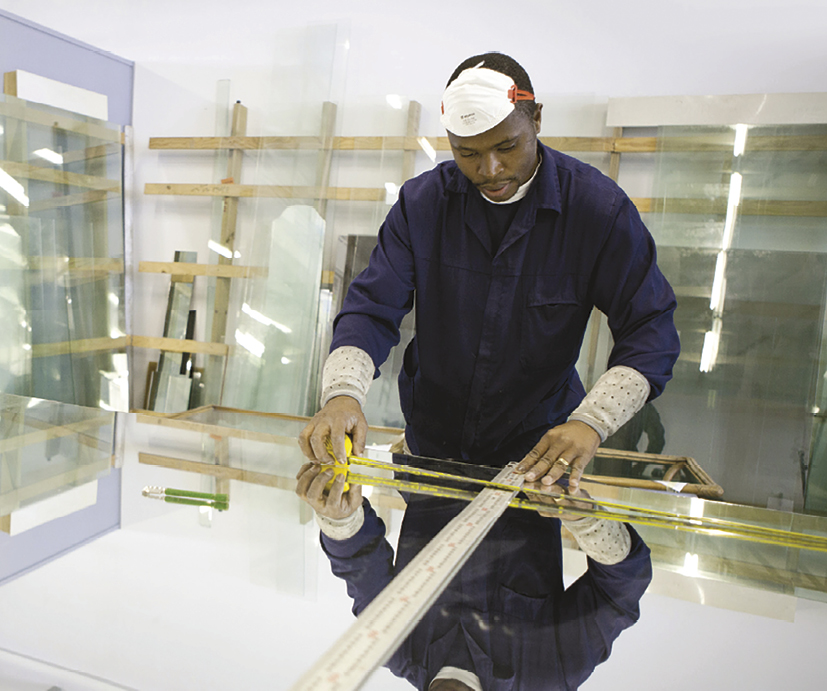 At the ECDC, we place emphasis on the implementation of trade and investment programmes which intend to leverage on the inherent economic potential of the province. These activities encourage trade and investment in the priority sectors of the Eastern Cape economy which have a high potential for job creation, beneficiation and opportunities for the development of a competitive local SMME sector.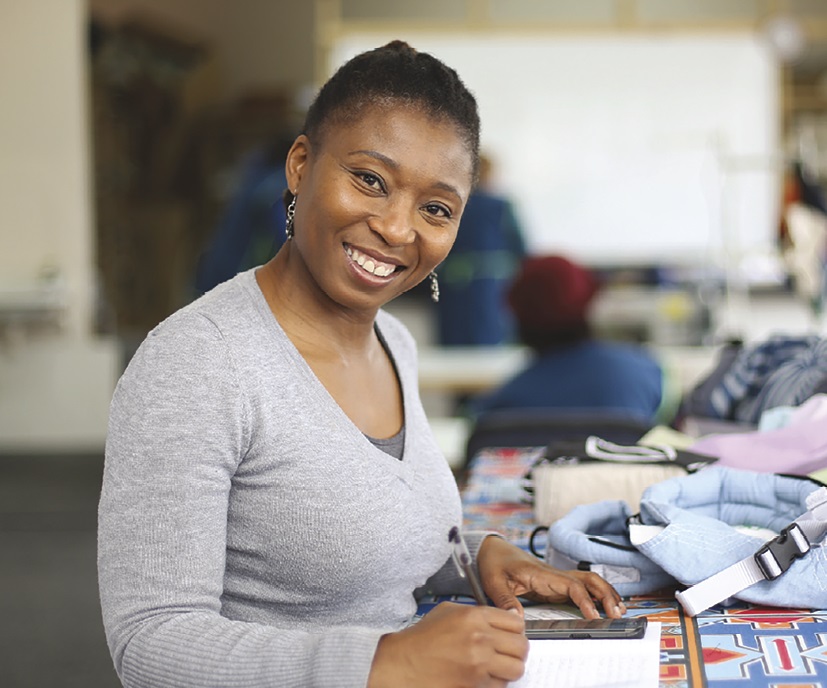 For the ease and convenience of doing business in the Eastern Cape, the InvestSA One Stop Shop Eastern Cape, which is a South African presidential investment facilitation initiative implemented in partnership with the Department of Trade, Industry and Competition, serves as a vehicle to reduce the administrative burden often experienced by investors.
The InvestSA One Stop Shop Eastern Cape facility thus acts as a single point of contact for investor interface, queries and aftercare. Matters relating to regulatory compliance, licensing and permits, interface with local authorities and communities are among the services the InvestSA One Stop Shop Eastern Cape prides itself on.
The ECDC welcomes you to the unmatched potential of the Eastern Cape Province.
Realise the Eastern Cape, it's Yours to Explore.
Visit www.ecdc.co.za