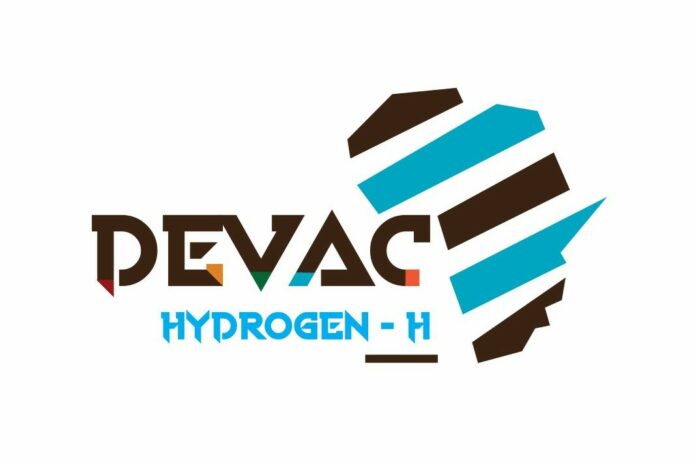 DEVAC HYDROGEN-H Conference is the leading platform for Hydrogen project developments and investment opportunities where industry experts from government institutions, key private sector companies, international investors are brought together to engage on solutions to unlock Africa's Green Hydrogen outstanding potential.
This exclusive event constantly promotes great collaboration between governments, the private sector, and key stakeholders from the African Hydrogen value chain to ensure the continent can lead in the development of Green Hydrogen for energy transition.
6-7 September 2023
Hilton Sandton | Johannesburg | South Africa
Why DEVAC Hydrogen-H
The demand for Green Hydrogen is growing rapidly, and for Africa this is a significant indicator on the continent's path towards implementing hydrogen development, which is predicted to be a key factor for Africa's strategy for economic growth and mitigating climate change. Green Hydrogen offers Africa the opportunity to play a key role in driving the world's transition to net-zero emissions as the continent stands to become a leader in the global Green Hydrogen landscape.
While Africa is emerging as a potential global exporter of green energy, investing in Green Hydrogen across the continent could stimulate the creation of millions of jobs and new green industries. The production of green hydrogen could also play a leading role in unlocking a roaring economic engine and addressing climate change across the Africa continent.