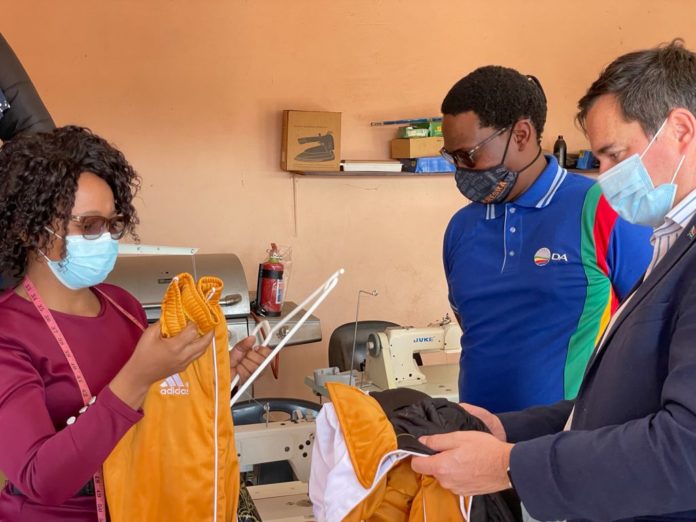 Media release by John Steenhuisen MP – Leader of the Democratic Alliance
As South Africa commemorates Women's Day today, there is no better way to celebrate the brave and resilient women of the 1956 march, than to witness how DA-run governments are getting things done for women. South Africa's women are breadwinners and heads of households, often providing the only form of income to extended families and communities. Providing women with economic empowerment and opportunity is the fastest way to empower our country as a whole, and lift our people out of poverty.
Today, DA Leader, John Steenhuisen visited two beneficiaries of the Sebenza Mbokodo Women's Fund, a project spearheaded by the DA-led Midvaal Municipality and Executive Mayor Bongani Baloyi which, in partnership with Standard Bank and ABSA, provides interest-free loans to women entrepreneurs in the informal trading sector to launch their businesses, grow local economies, and create jobs and opportunities in their communities.
Our first stop was to Bokamoso Bo Bontle Trading & Projects, started by Lebohang Ramathe. Lebo is a talented and self-taught seamstress who received assistance from the Sebenza Mbokodo Women's Fund two years ago. The financial assistance enabled her to purchase the necessary machinery to bulk produce school uniforms for neighbouring schools, and bespoke items for private clients.
Bokamoso Bo Bontle now employs several members of Lebo's community, and has grown into a successful small business and a sustainable form of income for Lebo and her family.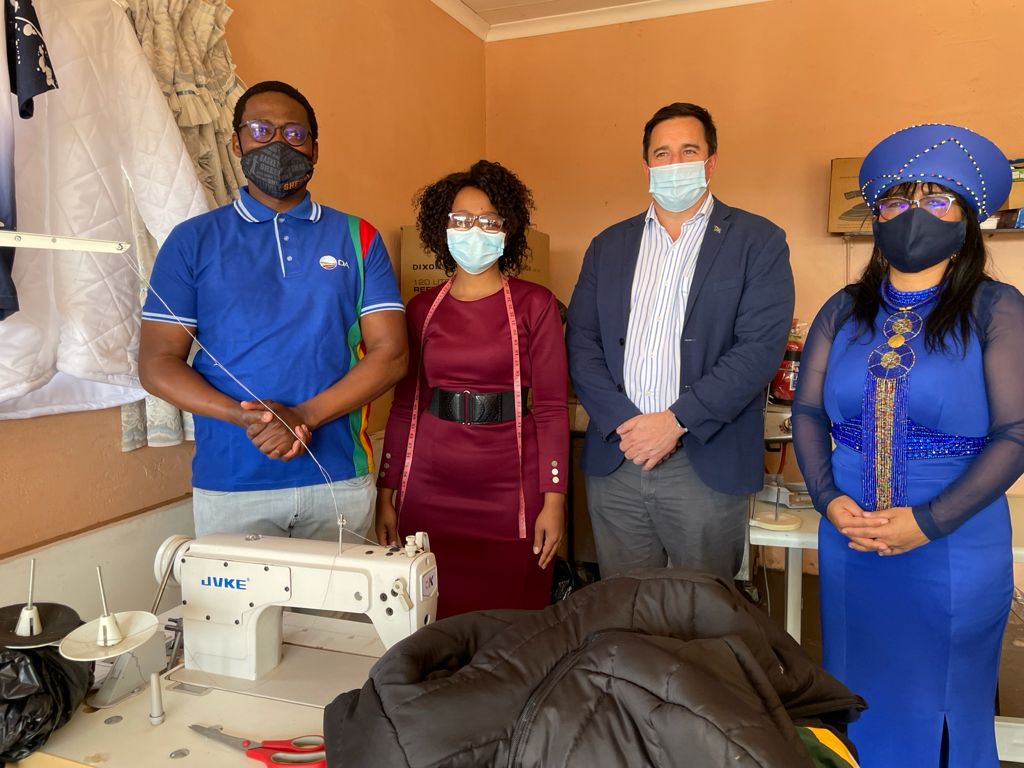 We then visited Dima's Chicken Livestock, started by Dimakatso Mokoena who received funding from the Sebenza Mbokodo Women's Fund last year. Dimakatso used the money to launch her small trading business dealing in chicken, homemade atchaar, and eggs, having become a key supplier for her local community.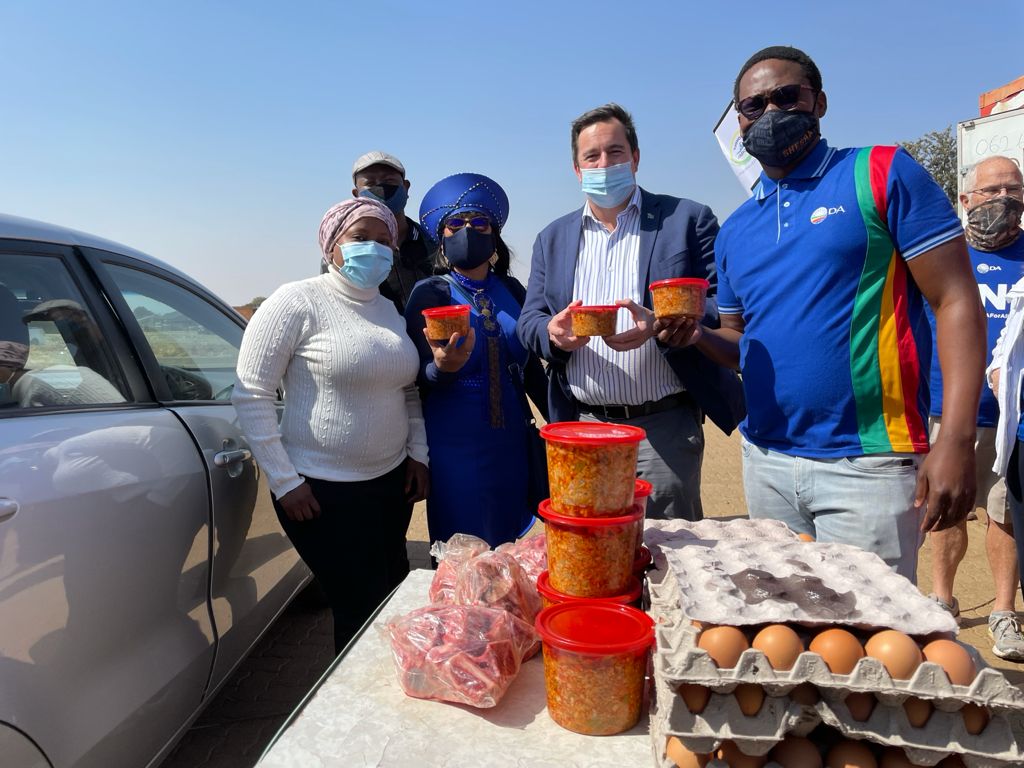 Under the leadership of Executive Mayor Bongani Baloyi, the DA-run Midvaal Municipality remains the best-run municipality in Gauteng. Meeting with the beneficiaries of the Sebenza Mbokodo Women's Fund today is proof that even in local municipalities, the DA is getting things done. But more importantly on Women's Day, these projects are proof that the DA is getting things done for women.
This Women's Day I am very proud to lead a party that celebrates, empowers, and promotes the women in our society each and every day of the year through projects such as the Sebenza Mbokodo Women's Fund. South African women will have an opportunity to vote in the upcoming local government elections, and they will have the opportunity to vote for a party that does not just pay lip service to women empowerment, but actually gets it done.
The Sebenza Mbokodo Women's Fund can be replicated in local municipalities across the country if citizens vote in a capable government under the stewardship of the Democratic Alliance.