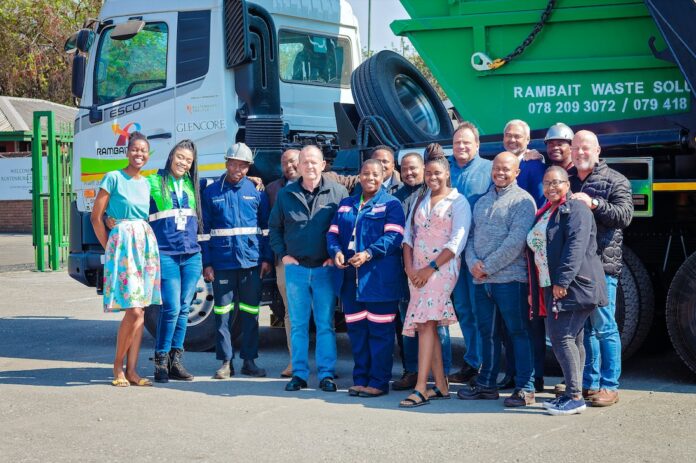 Fulfilling one of its strategic objectives to contribute to society via local supplier development, Glencore Ferroalloys handed over a waste skip truck and trailer worth over R3-million to Rambait Trading and Enterprises (Pty) Ltd.
Rambait Trading Enterprises (Pty) Ltd specializes in waste management. Their initial focus was only on hazardous waste, however the business also ventured into general scrap waste and recycling. In order to maintain business operations, they were renting a waste skip truck, a trailer as well as a number of skip bins. This came at an exorbitant cost and threatened the growth and sustainability of the business.
With the understating of the important role that local businesses play in the overall success of communities, Rustenburg Smelter awarded the contract to Rambait following a rigorous tender process.
Chief Community and Social Responsibility Officer for Glencore Ferroalloys, Conroy van der Westhuizen, encouraged Rambait Trading Enterprises (Pty) Ltd to maintain the highest safety standards and to keep striving for greatness.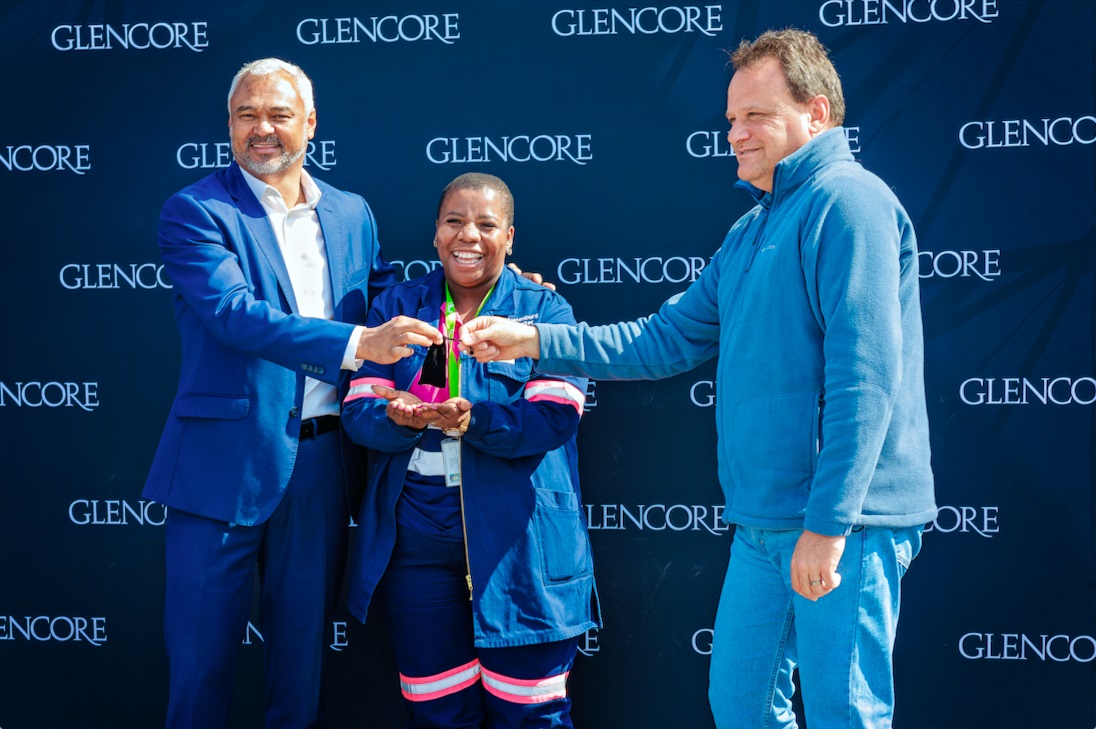 "As Glencore, we are passionate about our Enterprise and Supplier Development Programme.It is a strategic imperative for Glencore to lower entry barriers for emerging business enterprises by evaluating candidates that are committed to their own success, the success of Glencore Alloys and uplifting the community and contributing to local economies. Rambait Trading Enterprises has shown impressive tenacity and determination to keep persevering despite life's challenges over the last 10 years. We are proud as an organisation to offer such a business our support. Best wishes to you, and we look forward to witnessing the business grow to greater heights," he said.
Following a public tender and rigorous adjudication process, Rustenburg Smelter awarded the business a three year waste management contract which speaks to the smelters' investment commitment and confidence in the business, as well as the impact that it will make to the local community.
"It is always a pleasure to support and give a head start to businesses that have incredible potential. Rambait Trading Enterprises, your great attitude and willingness to always learn has placed you here today, it is the same attitude that will determine how far you go in life. We want to tell a much bigger story about you one day and marvel at your growth from grassroot level to a bigger business entity. So, continue to commit yourself and you will yield outstanding results. Congratulations once again," said Enterprise and Supplier Development Superintendent for Glencore Ferroalloys, Charlin Ntuli.
Founder and Managing Director of Rambait Trading and Enterprises (PTY) LTD, Mpho Magano could barely hold back her excitement after receiving the donation.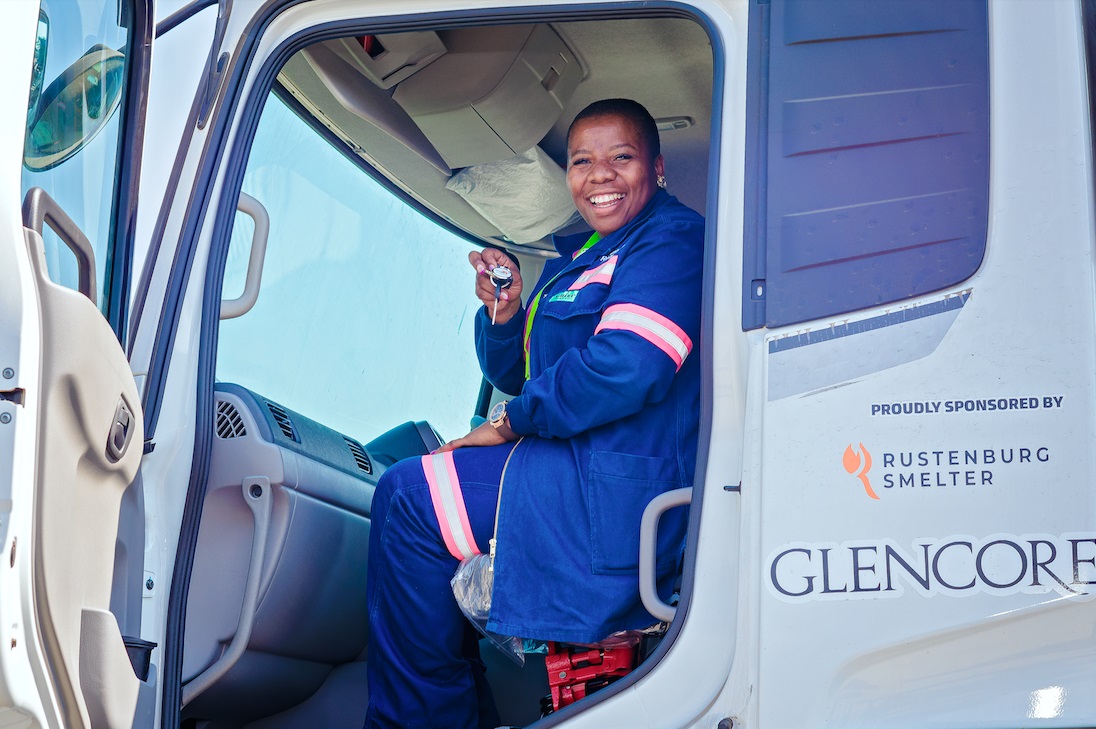 "Thank you so much Glencore for believing in me and my business, it hasn't been an easy journey but knowing that an organisation such as Glencore stands by you and sees you through has kept me going. I will not stop shouting praises for all that Glencore has done for me. They not only came on board and saw my capabilities, but they have also showed me new possibilities far beyond my current reach," said Magano.
Through its Enterprise and Supplier Development Programme, Glencore continues to ensure that they empower entrepreneurs with the relevant technical knowledge and helps them acquire assets which will support the growth of their businesses.