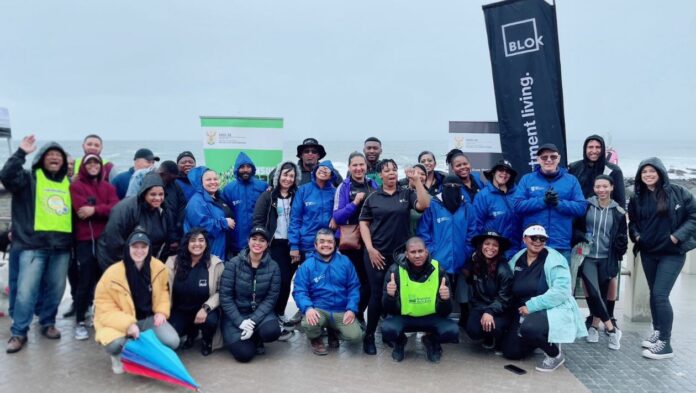 Written by Evashnie Govender
In a heart-warming display of unity and shared commitment to environmental stewardship, Statistics South Africa Western Cape teamed up with local businesses and non-profit organizations to conduct a beach clean-up campaign along parts of the picturesque Atlantic seaboard. On Saturday 2nd of September 2023, despite the challenges posed by rainy weather, this collaboration brought together a diverse group of volunteers all driven by a common purpose – making a tangible difference in their community.
Initiated by the dedicated team from the Cape Metro 1 district office this campaign was more than just a clean-up operation. While the primary goal was to contribute to a cleaner and more welcoming beach environment for all it was also an opportunity to express gratitude to the respondents from across the Atlantic Seaboard who participate in Statistics South Africa's data collection efforts.
Cape Metro 1 faces unique challenges in gathering data mainly due to the prevalence of high-walled and gated communities in their sample. Campaigns like these not only bridge the gap between communities but also foster positive engagement while raising awareness about the importance of data collection in these areas.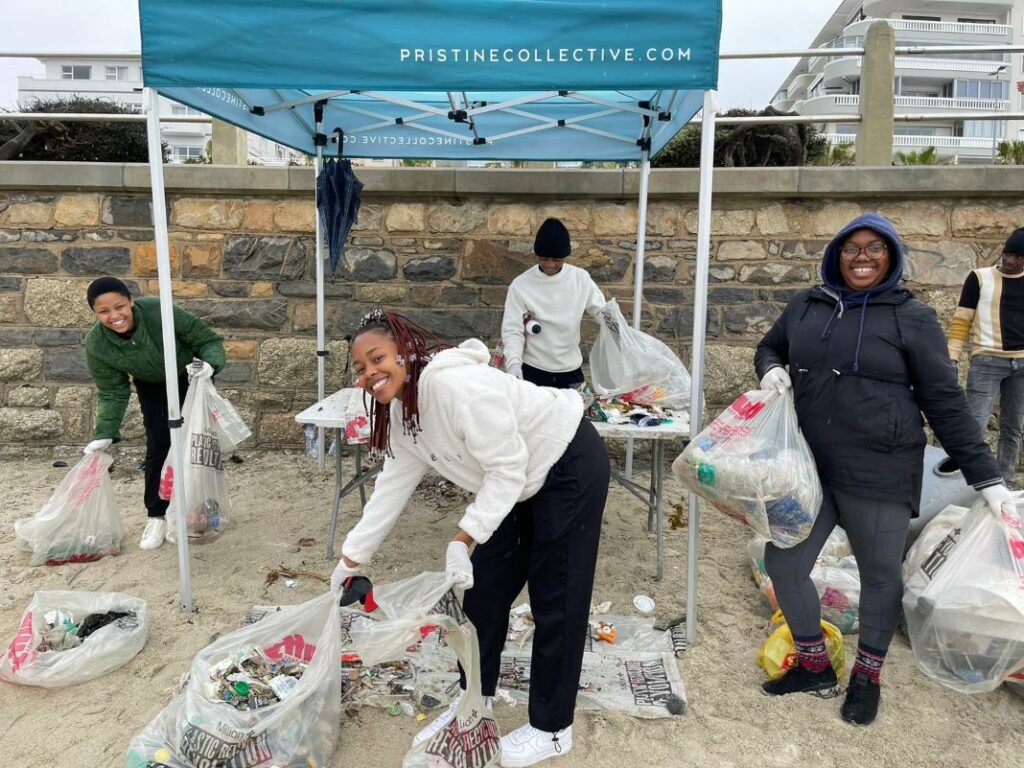 District Manager Evashnie Govender believes that by intensifying marketing and publicity efforts within high-walled and gated communities, Metro 1 can significantly improve response rates. In this endeavour, social media will be a key tool to engage with a wider audience and emphasize the significance of data collection for evidence based decision-making.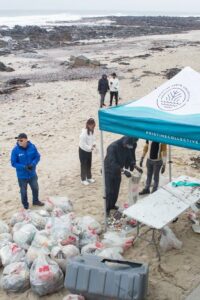 The Sea Point beach clean-up campaign witnessed the convergence of various stakeholders, each contributing their unique strengths to the cause. Blok, a prominent Cape Town-based property developer has a vested interest in preserving the natural beauty of the iconic coastal beaches. Pristine Earth Collective, a NPO dedicated to addressing ocean plastic pollution played a pivotal role in ensuring that the collected litter was managed responsibly. Sealand, a lifestyle brand known for its eco-conscious approach provided essential collection bins, making the clean-up operation efficient and environmentally responsible and as a token of appreciation for the volunteer's dedication, Bootlegger Coffee Company generously gifted a free coffee voucher to each participant.
One of the standout aspects of the clean-up campaign was the enthusiastic participation of Statistics South Africa employees. Their dedication was evident as they braved the icy cold and rainy weather conditions to make a meaningful impact. Cape Metro 2 district office employees exhibited their support by joining hands in unity with the combined Metro effort for a greater cause. They also donned their IES field gear, underlining the crucial significance of this survey as it approaches its conclusion.
This remarkable collaboration between Statistics South Africa, local businesses, and non-profit organizations exemplifies the power of unity in the pursuit of a cleaner, more sustainable future.
The staff's dedication was remarkable; even in the face of ongoing budget cuts, they willingly sacrificed their weekend to work for a greater cause, showing their unwavering commitment.
Together, these organizations and volunteers collected a total of 58 bags of litter, grouping them as Uncategorised (32 bags), Plastic (24 bags), Glass (1 bag), and Metal (1 bag). This impressive commitment to responsible waste management and beach cleanliness serves as an inspiration to us all.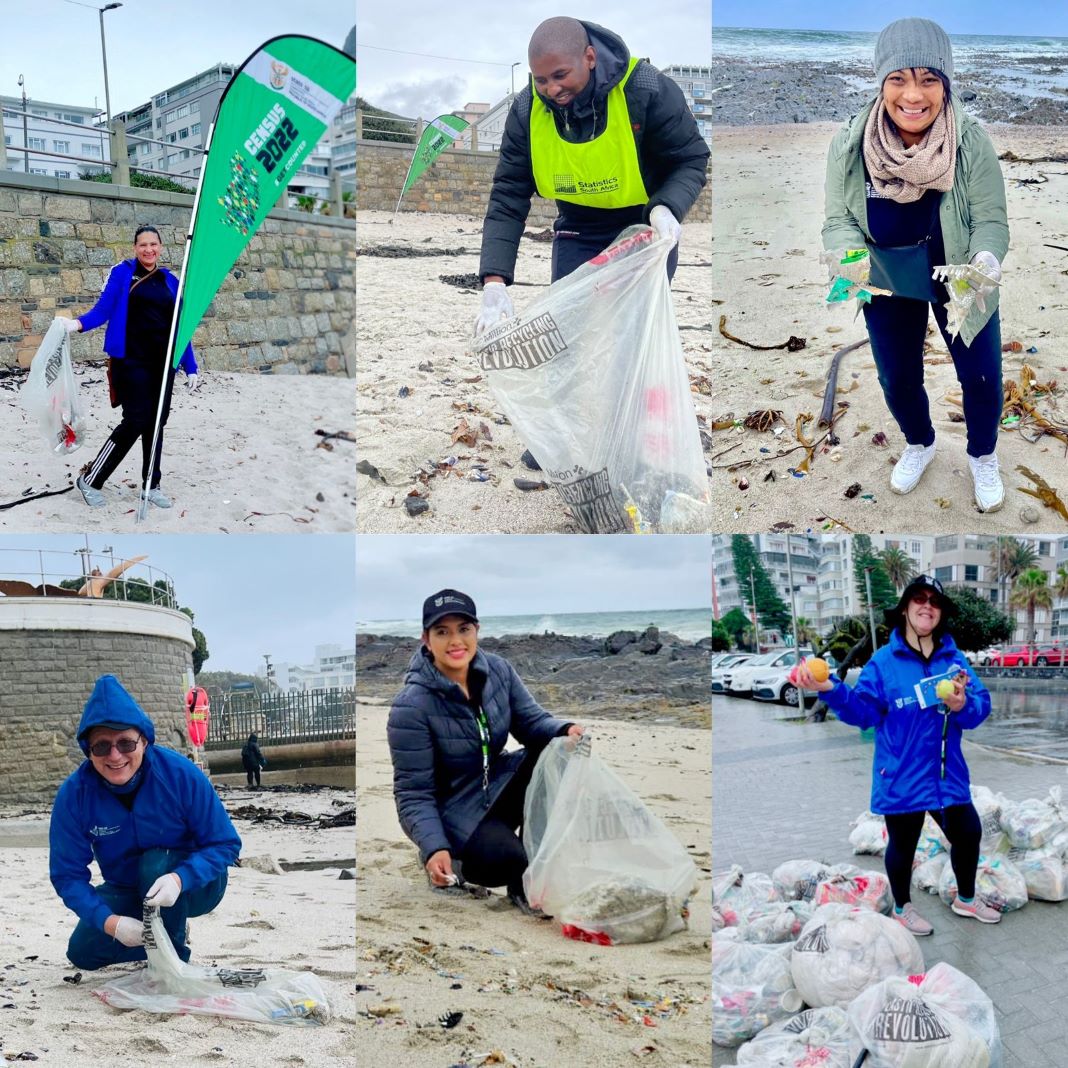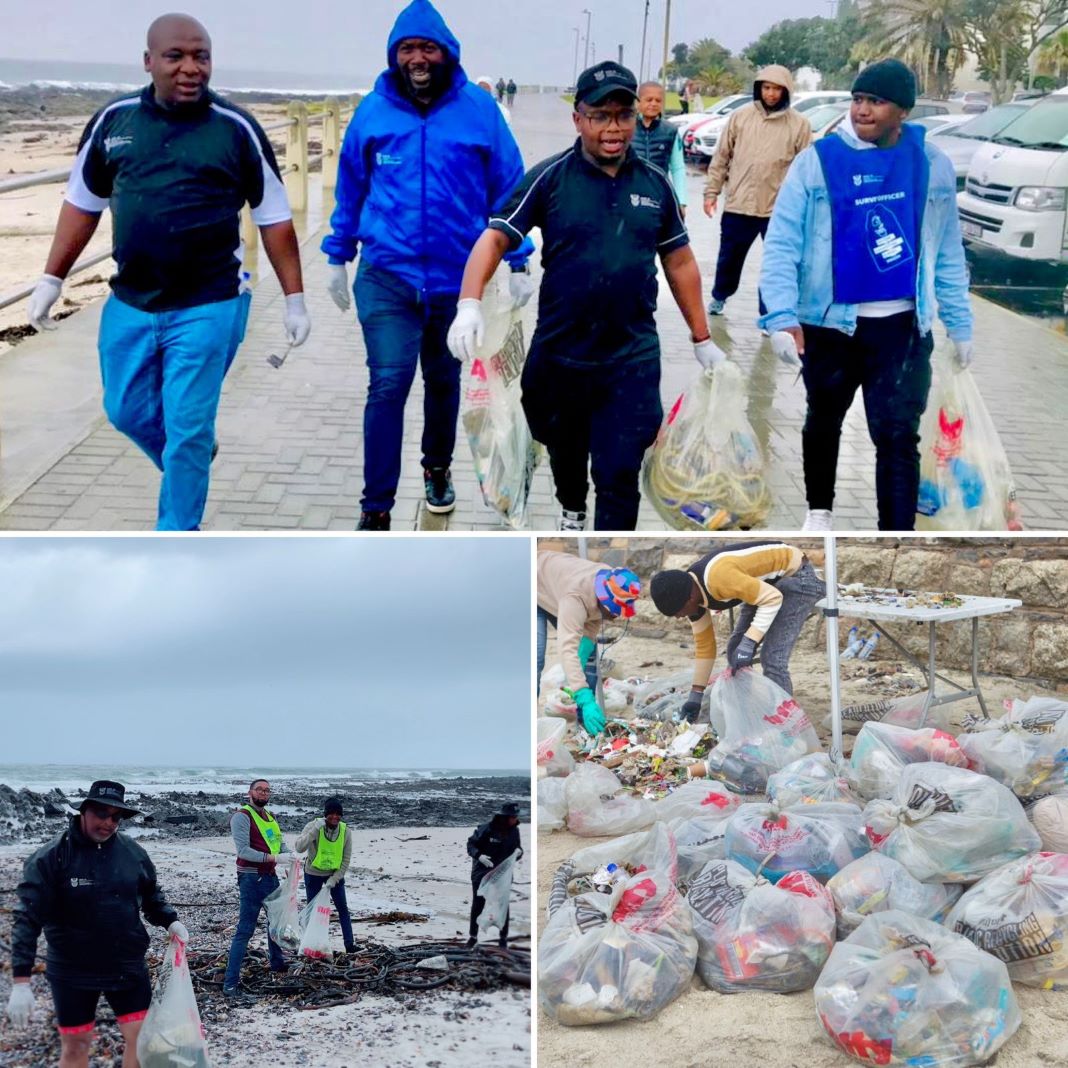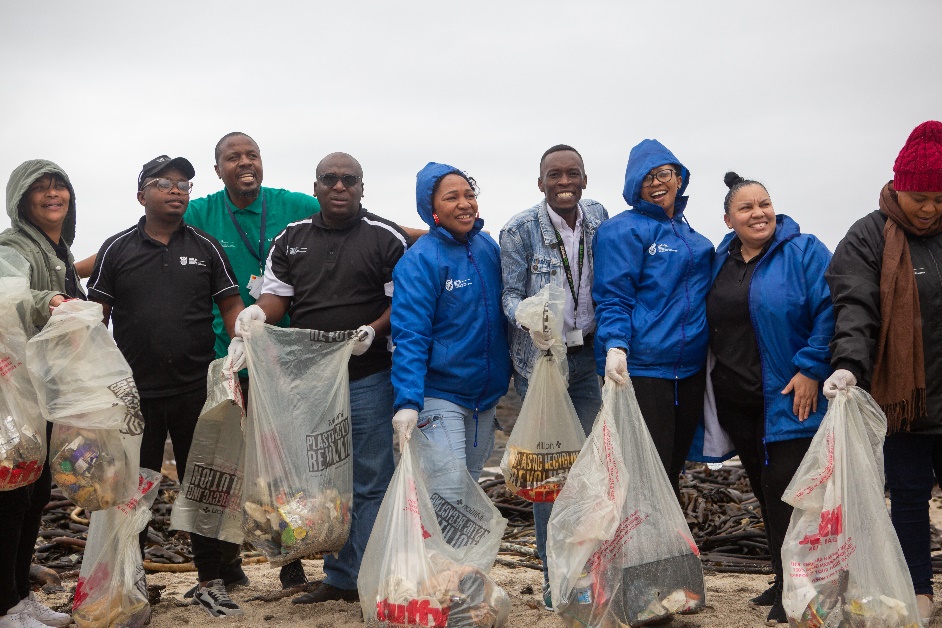 This remarkable collaboration between Statistics South Africa, local businesses, and non-profit organizations exemplifies the power of unity in the pursuit of a cleaner, more sustainable future. It serves as a heartening reminder that when communities and organizations come together, they can create a positive impact on their environment and inspire change.
This beach clean-up campaign was not just about cleaning up the shores; it was a testament to the collective spirit of Cape Town and its commitment to safeguarding its natural treasures, one beach clean-up at a time.
---