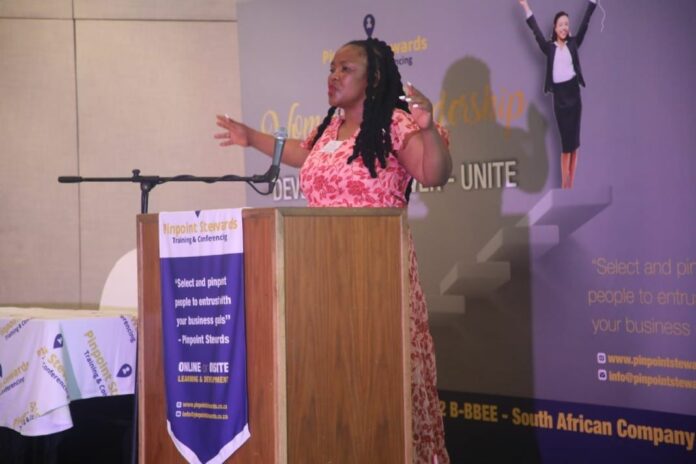 Over the two days the conference seeks to address pertinent topics geared towards women occupying more leadership roles within government and state-owned enterprises. On why this platform is important, Sudhira Sewsunker, Co-owner, Pinpoint Stewards, says: "There are many women across all spheres of government and SOEs doing a stellar job. The problem is that there seems to be a gap in grooming the next generation of women leaders. At the heart of this conference we aim to bring women together from junior to senior level to engage and open channels for communication thereby turning the wheel towards leadership succession."
Women who will take the stage to develop, unite and empower others include: Bridget Masango, Shadow Minister, Dept Of Social Development RSA; Honorable Bernice Swarts, Deputy Minister, Dept Of Public Works & Infrastructure RSA; Lt Gen Khosi Senthumule, Divisional Commissioner Detective and Forensic Services (DDG) SAPS; Helen Coetzee, Deputy Executive Mayor Overberg District Municipality Provincial SWC Chair Matshidiso Jansen-Mwase, Chief Director: Corporate Services North West Provincial Treasury; Wendy Kaizer-Philander, Chief Whip, Western Cape Provincial Parliament; Christelle Faul Marais, Group Chief Risk Officer & Exco Member, SA Forestry Company Soc Ltd (SAFCOL); Zuziwe Mjongile-Dumile, Technical Manager, Transnet Port Terminal – Cape Town; and UN recognized and GBV activist, Grizelda Grootboom.

Key talking points to be addressed:
Becoming an effective government leader
Making relationship-building your key competency
What is mentorship and what it's not?
Uplifting more women into top leadership roles
Finding your feet in chaos and disruption
Succeeding in male-dominated environments
Acknowledging the massive contribution of women in all sectors
Taking charge of your career development – from colleague to leader
Economic transformation and inclusion for women
Understanding sexual exploitation to protect women
The conference will also afford delegates and speakers time to network and engage during the conference with much needed networking activities at the end of each day in a relaxed environment.
Early bird registration close on 2 October. To register, email info@pinpointstewards.co.za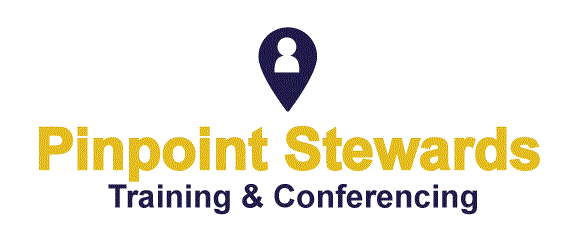 ---