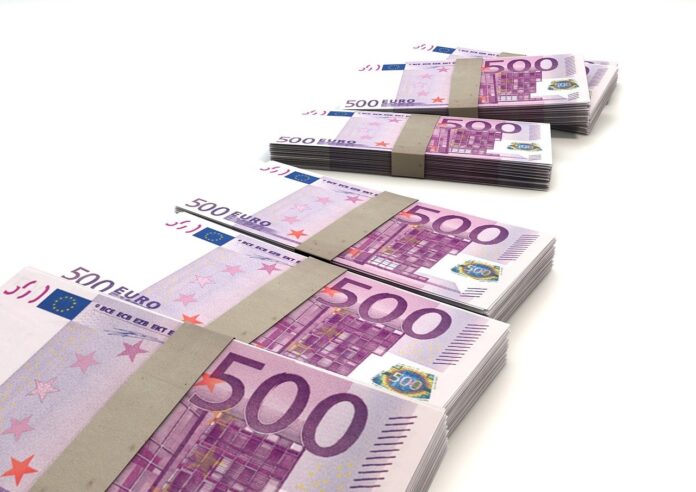 Sending money overseas is still a costly endeavour in South Africa. In fact, it's similar all over the world, because most countries share banking systems and have similar systems. To make matters worse, though, many western companies treat the ZAR as an exotic currency, whilst only a few treat it as a major one. This leads to higher costs.
We can view a typical bank's fees when you send money from South Africa to UK, USA, and the Netherlands. There's a commission fee, which is often a couple of percent of the total amount you send, a SWIFT fee, and a beneficiary bank fee (or you can pay for it yourself, instead of the recipient). Though, a major fee that often doesn't get talked about is the exchange rate.
Anywhere quoting an exchange rate that is worse than the perfect, mid-market rate is a fee. They may call it a spread, margin, or not even refer to it at all – but it exists. It's often around 1% to 4% of the transfer amount that is lost in a poor exchange rate, plus the above commissions. This can cost several thousands of rand for a 1 million rand transfer.
To make matters worse, there are not too many companies that are licensed to operate from South Africa in regard to FX and remittance. This stifled competition invariably leads to higher costs, too.
Money inflow to South Africa increases
As we can see from various sources of data, immigration into South Africa has risen drastically. Opportunities have risen, crime has been dropping, and outsiders can get more ZAR for their buck due to a debasing of the currency.
Inevitably, this all leads to a lot of money flowing into the country. Now, the data for South African emigration out of the country is vast too, but ultimately dealing with currency is an ever-growing topic of discussion in the country.
The majority of South African immigrants are from nearby countries, like Zimbabwe, Zambia, and Kenya. However, because of the colonial histories, Dutch and British connections mean that these are important locations for international money transfer companies. Transferring money from South Africa to USA is always going to be a popular route too, given the size of the US economy.
Top 3 money transfer companies
As mentioned earlier, banks are perhaps the most expensive way to transfer money from South Africa to USA, UK, and so on. Instead, the best outbound money transfers from South Africa tend to be with international money transfer companies. These offer the best ZAR rates, the lowest commissions, and can generally deliver the money much faster.
So with that in mind, below are the 3 best international money transfer companies for South African residents.
Currencies Direct
Currencies Direct is a British-based money transfer company that facilitates overseas transfers both over the phone with a direct dealer and on the mobile application. Currencies Direct is aimed at sophisticated and large transfers, with complex hedging and business FX also being available.
But despite this, it's ideal for the average South African or immigrant to exchange their salary or send it overseas. It can be simple to use, it's highly credible, and it has some of the best ZAR rates around.
This is the all-rounder option, but the one thing you cannot use it for is daily small spending. There's no spending card and there's a minimum transfer amount of $/£/€ 100.
WorldRemit
WorldRemit, on the other hand, is highly geared towards immigrants and has a minimum transfer equivalent to £1. Furthermore, there are 130 countries included in their ecosystem with decent coverage of Africa.
There is no phone support, meaning that it's more app-focused. Whilst Currencies Direct might be used for hedging and large, complex transfers, WorldRemit will suffice for cheap transfers with transparent quotes. Furthermore, there are also cash pick-up options available, making it a good Western Union alternative.
In summary, WorldRemit is a highly credible and safe option that is ideal for small-to-medium transfers in and out of South Africa.
Sable International
Sable International is the odd one out on this list in regards to it being a much smaller company. However, Sable has a specific South African focus, with offices in both the UK and Australia.
Sable is used to dealing with ZAR, and with payments of over £2,000, there is no fixed fee. The online payment portal is fairly easy to use and it's fast, licensed, and has an over-the-phone option too.
It's perhaps more geared towards professionals and investors, with hedging tools and a favorability for large transfers. Smaller transfers incur a fixed fee.