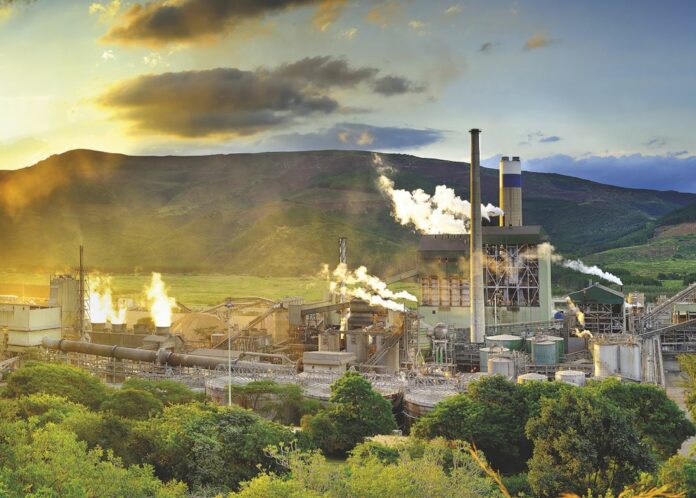 It is with great pleasure that I address you as the CEO of the Mpumalanga Economic Growth Agency (MEGA). As the driving force behind the economic development of our remarkable province, it is my privilege to provide you with this message in the esteemed pages of the Mpumalanga Business 2023-24 edition journal.
Over the years, Mpumalanga has emerged as a prime destination for business and investment opportunities. With its abundant natural resources, strategic location and vibrant communities, our province offers an environment conducive to growth and prosperity. We are committed to fostering an ecosystem that nurtures innovation, entrepreneurship and sustainable development.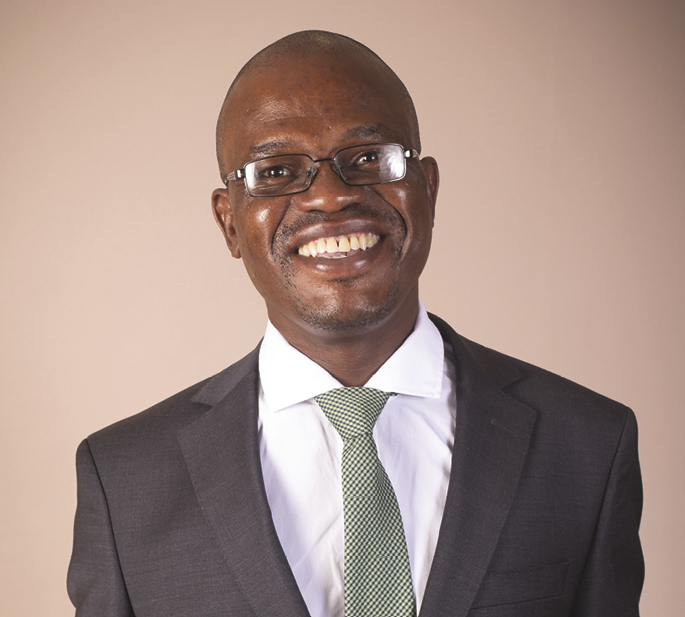 As we navigate through the challenges brought by the global economic landscape, Mpumalanga remains steadfast in its dedication to fostering economic growth. We understand that collaboration is key and we actively seek partnerships with both local and international investors who share our vision of a thriving economy that uplifts all our citizens.
Comprehensive support
Our agency works tirelessly to provide comprehensive support to businesses and investors. We offer a range of services from market intelligence and investment facilitation to regulatory guidance and access to funding. Whether you are a seasoned investor or a budding entrepreneur, we are here to assist you at every step of your journey, ensuring that you have the necessary tools to succeed in our dynamic market.
Furthermore, we recognise the importance of sustainable development in today's world. Mpumalanga Province prides itself on its commitment to environmental stewardship, social responsibility, inclusive growth and a just energy transition to a carbon-free future. We strive to strike a balance between economic progress and the preservation of our natural heritage, creating a future that is prosperous, equitable and environmentally sustainable.
I encourage you, as potential investors, to explore the wealth of opportunities that Mpumalanga has to offer. Whether you are interested in our booming mining sector, renewable energy projects, agribusiness or tourism ventures, our province has the potential to fulfil your aspirations.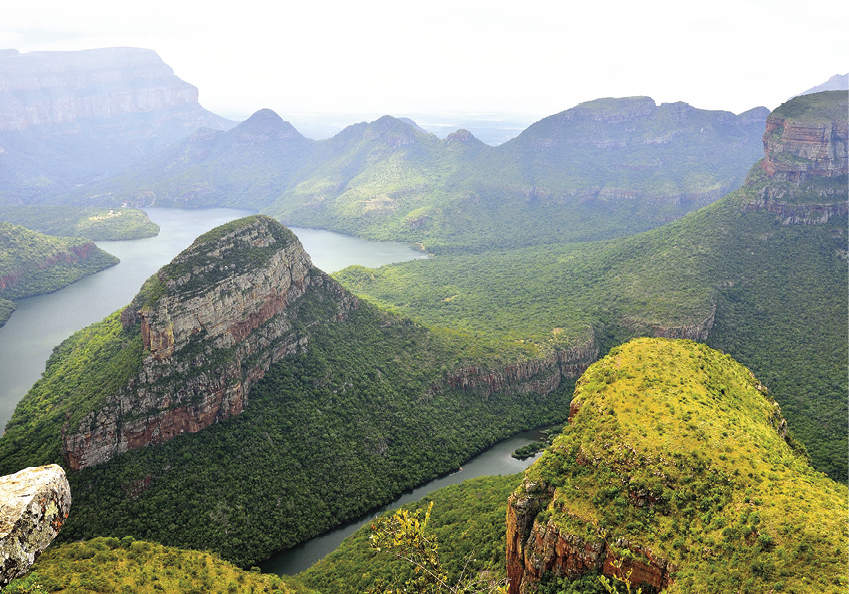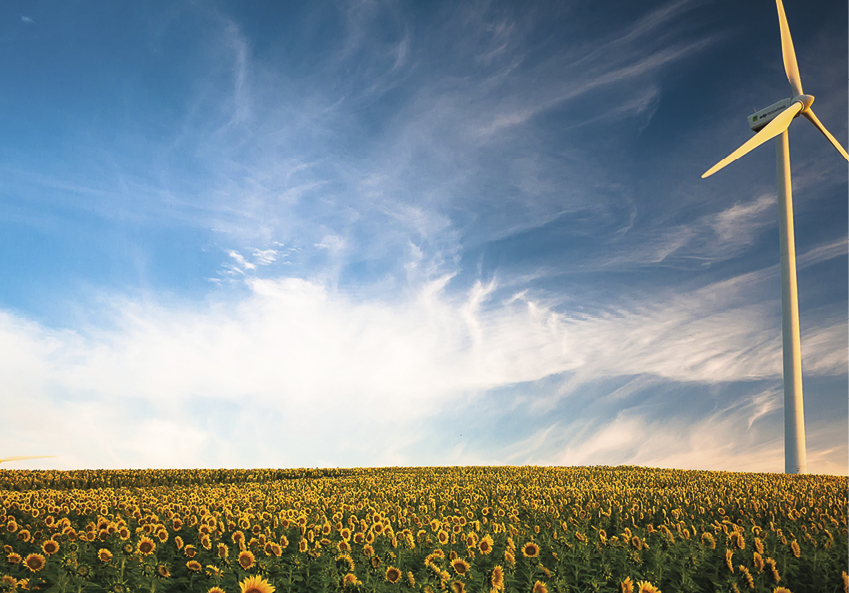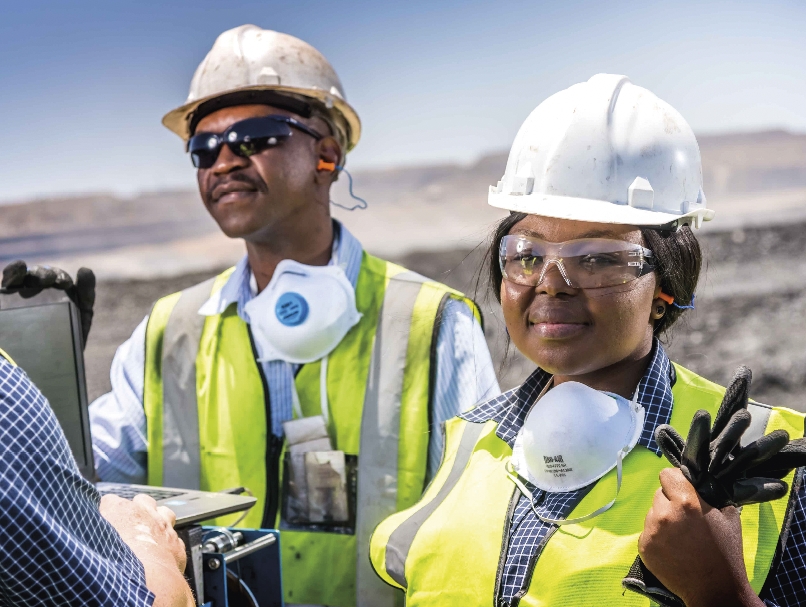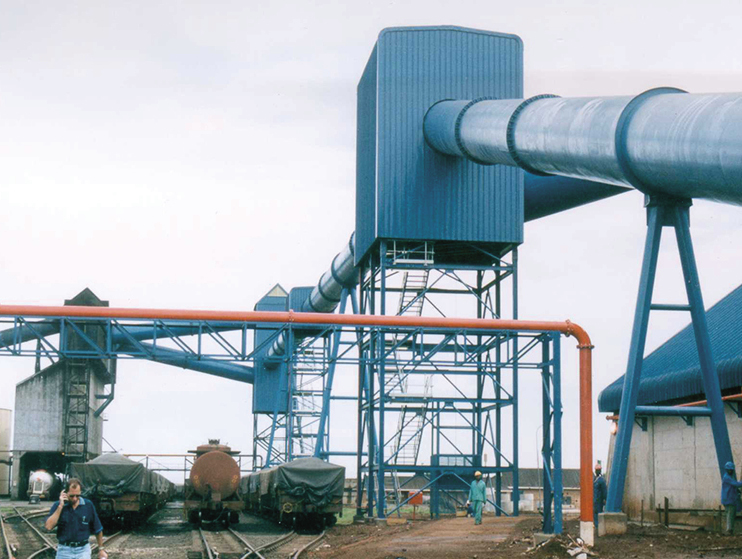 Together, let us shape the future of Mpumalanga's business landscape and contribute to the growth and prosperity of our province. I invite you to engage with us, to collaborate, and to seize the possibilities that lie before us.
Thank you for your continued support, and I look forward to witnessing the transformative power of business and investment in Mpumalanga.
Visit MEGA online at https://mega.gov.za/