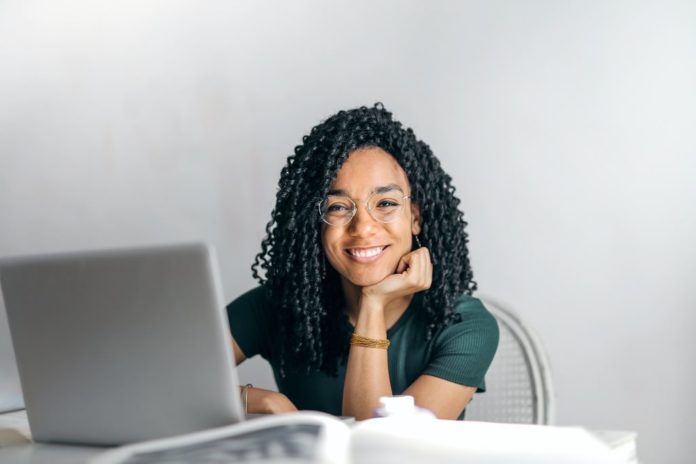 Article provided by Lulalend
Investing in a Customer Relationship Management (CRM) system can be one of the most effective means to increasing customer engagement and retention for an SME. A CRM solution enables a business to efficiently collect a wealth of data on its customers' behaviours and preferences, and then quickly respond to these via personalised communications. CRM tools can also play a vital role in aligning a business's Marketing and Sales activities.
Let's have a look at 4 reasons why your SME should consider investing in CRM software to grow your business:
A single view of the customer
Real-time data access
Nurture leads with optimized user journeys
Track your KPI's (Key Performance Indicators)
A single view of the customer
A CRM platform allows a business to collate all of the data it holds on a customer, including previous purchases and interactions with the customer service team, in one place. This can then easily be viewed and acted upon by internal teams. The more you know about your customer, the easier it is to meet their future needs. Having a complete overview of all your customers also helps a business to segment its customer base and develop different strategies for each.
Real-time data access
The real-time data collection and analysis most CRM tools offer enables companies to gather information on prospects or clients straight away. You get actionable information on who is visiting the website and which content they are viewing. You will see which emails they are opening or clicking on, as well as which forms they have filled out.
You will also learn about their preferences, which goods and services they buy, and how to upsell to them. By capturing behavioral data CRM tools allow you to engage in a more personalized manner.
Related: What is Employee Experience?
Nurture leads with optimized user journeys
96% of people aren't ready to buy from you the first time they visit your website.
The same can be said for a trade show, networking gathering, or company conference. Rather than launching your sales pitch straight away, it is important to get to know your prospects and engage with them on a more personalized basis. This is conveniently accomplished by developing lead nurture journeys using a CRM platform.
As an example: email addresses can be collected via a form on your website. When this occurs, a sequence of automated email messages can be triggered. Each message can share more about your products and services, while also being tailored to any subsequent actions the lead completes (such as downloading additional product guides).
This prompt, and customised way of following up with leads, can significantly increase conversion rates.
Track your KPI's (Key Performance Indicators)
CRM tools can help you answer crucial business questions, such as:
Which marketing strategies are the most effective? E.g. Paid Search, SEO, or word-of-mouth?
Which methods of customer service do your customers prefer, such as do you need a live chat or phone support?
Which customer segments are most profitable?
A CRM tool provides real-time filtering and monitoring, allowing you to understand important performance drivers such as:
Which sources your new marketing leads are coming from
Effectiveness of the sales conversion funnel
The efficiency of your customer service team in handling queries
Related: How to Drive Sales Through Customer Retention
A CRM system can be the missing link for small companies looking to get closer to their clients,
Here are three of the most common CRM tools SMEs can consider:
Hubspot – assign your customers to specified stages of the sales funnel where you can personalize their user experience with your business through content and marketing material.
Salesforce – ensures trouble-free contact management by providing access to important customer details and relationship history. It provides a full description of the client, with insights and engagement-enhancement techniques.
Freshworks – designed to help sales teams never fall behind with built-in phone and email, robust insights such as lead scoring, website monitoring, and intelligent workflows.
A CRM system can be the missing link for small companies looking to get closer to their clients, generate more leads, and increase revenue. Customer Relationship Management solutions provide you with the data and knowledge you need to automate your processes and improve your customer experience.