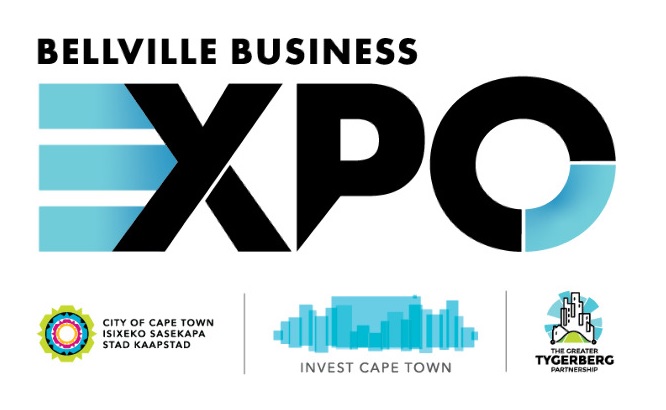 Mark your calendar for the launch of the 2023 Bellville Business Expo, soon to become a top annual business event in Northern Suburbs – Thursday, 8 June 2023 at 9h00-15h00.
The City of Cape Town (CoCT) and the Greater Tygerberg Partnership (GTP) is committed to the development and success of businesses in Bellville that are ripe and ready for growth, and would like to extend an exclusive and formal invitation to your organisation to join us!
This event holds high promise, an amalgamation of the well-attended annually hosted Greater Tygerberg Partnership (GTP) Bellville Investment Conference, and the successful City-funded Atlantis Business Expo held in November last year.
WHEN?
Date: 8 June 2023
Time: 09h00 – 15h00
Location: Bellville Park Campus, University of Stellenbosch Business School, Carl Cronje Drive, Bellville
MAP Link:
https://goo.gl/maps/BcwA3KvstizSVqkw9
General Ticket Link:
https://www.quicket.co.za/events/218028-bellville-business-expo-2023/
WHY ATTEND
This event will bring together the City of Cape Town, business association leaders, government officials and other key economic role players in Bellville.
The conference programme promises high-level speakers sharing key insights and information related to business lessons and prosperous opportunity in the Northern Suburbs.
It is a network opportunity that will open doors in Bellville and built new connections with other senior decision-makers.
The Expo aims to provide a platform for local SMME businesses in Bellville to exhibit their products and services with a focus on development and access to new markets.
Get your ticket here:
https://www.quicket.co.za/events/218028-bellville-business-expo-2023/