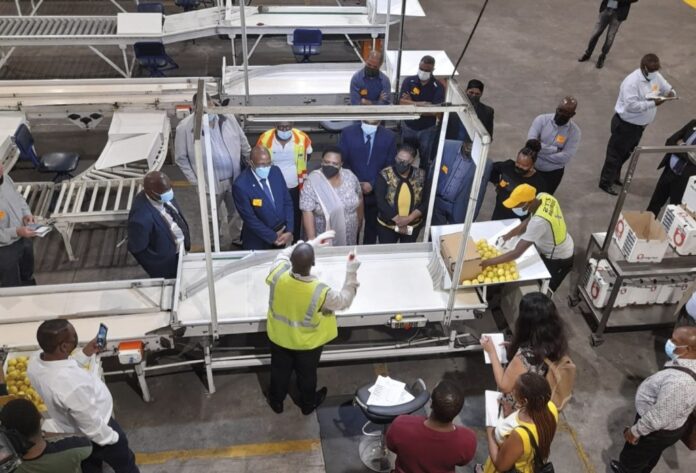 Thursday 17 February 2022 was a red letter day for farmers in the Sundays River Valley and for South Africa's citrus industry. On that day, a first shipment of lemons was loaded onto ships from the fruit terminal in Durban harbour en route to China.
The long and complicated procedure of becoming compliant with health and import procedures started with work done by Citrus Research International (CRI) scientists in 2013. CRI and the National Department Agriculture, Land Reform and Rural Development hosted scientists from China in 2015 and negotiations have continued ever since.
South African citrus growers spend R150-million annually on research which is then used by the DALRRD in their international negotiations. In this case, it paid off with a R325-million deal which has the potential to grow exponentially. South Africa hopes to eclipse Argentina and Chile as suppliers of lemons to China, targeting 25 000 tons of lemons to that country by 2024.
Exports of grapefruit, oranges and soft citrus to China totalled 130 000 tons in 2020. More good news from South-East Asia came in the form of a first consignment of citrus fruit being accepted into the Philippines.
The citrus industry has been identified in the National Development Plan as a priority sector because it employs many people and it can improve the country's balance of payments.
According to the Sundays River Valley Citrus Producers Forum, black citrus farmers have increased the volumes of their exports by 40%, with a total of 1.6-million cartons exported in 2020.
However, exporting fruit of the Eastern Cape is not as straightforward as it might seem. All of South Africa's ports have been struggling in recent times to keep up with demand. The province's three ports are no exception, with some of the citrus fruit originating in the Eastern Cape having to be trucked to Durban or Cape Town, adding costs to the operation.
The industry also battles with a shortage of shipping containers and high demand for cold-storage facilities. In April 2021, an MSC vessel was diverted to Gqeberha to offload 1 995 refrigerated containers just in time for the citrus-picking season. There is a global shortage of these specialised containers.
The Eastern Cape is the second-largest citrus-producing province with the Sundays River Valley being the country's single biggest production area. South Africa is the world's second-largest exporter of citrus fruit. A national export record was achieved in 2020, with 146-million cartons of fresh citrus being exported (second only to Spain). Citrus yielded R3.4-billion in exports for the Eastern Cape.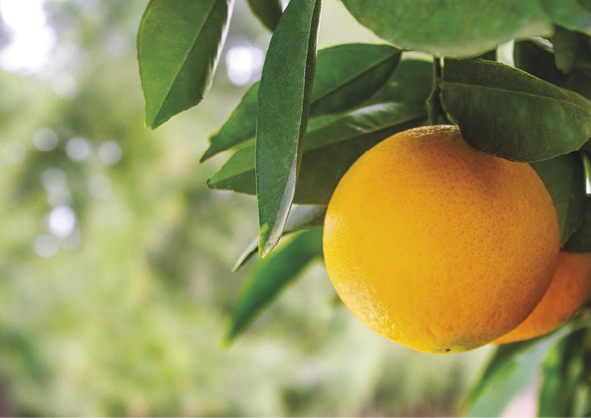 National citrus exports have grown by more than 40% in the past decade to about R20-billion per year. The Citrus Growers' Association of Southern Africa forecasts an increase from the current 150-million 15 kg cartons to 200-million in the next five years, and this is projected to grow still further to 255-million by 2030.
Automotive strength
The list of winners at the annual awards function for Exporters Eastern Cape Exporter of the Year gives a good indication of the strength of the province's automotive and automotive supply sectors. Exporters Eastern Cape is a non-profit organisation comprised of members from export companies, freight forwarders, financial institutions and shipping lines.
The Nelson Mandela Bay Business Chamber's Enterprise Development Programme has several parts: the Export Development Programme is the latest initiative.
The Eastern Cape Development Corporation offers extensive support to exporters through its Trade Promotion Unit which facilitates annual trade missions, exhibitions and workshops to offer networking platforms, share knowledge and gain access to prospective clients.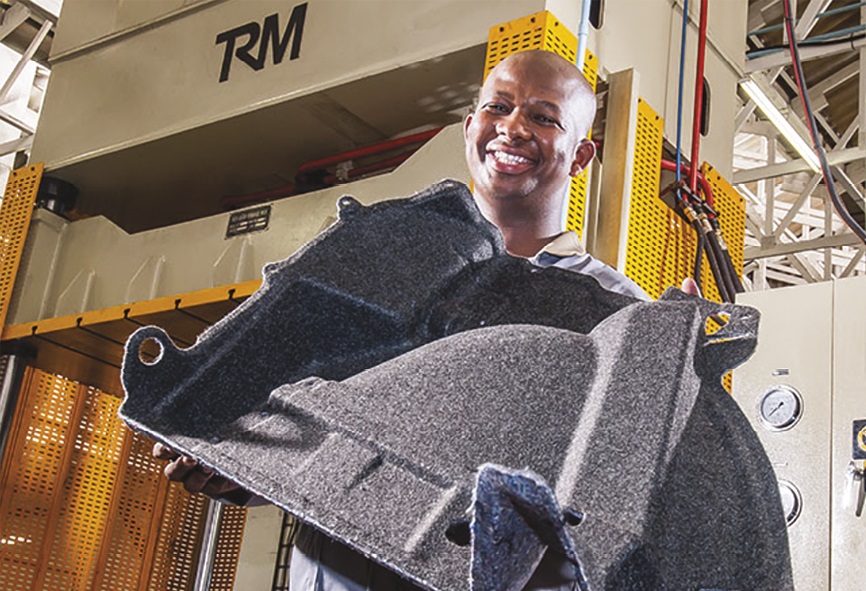 Acoustex Group, a Gqeberha-based automotive component manufacturer, won Exporter of the Year 2021, in addition to the prize for best exporter in the medium enterprise category. The company created a new product line by acquiring a company and increased direct and indirect export turnover to 12 countries by 24%.
Among the products produced by Acoustex are sound deadeners, moulded insulation parts, carpets, parcel trays, tailgate covers and back-panel components. Other companies in the group make vehicle protection kits, vehicle protection seat covers and technical laminated fabrics for medical and domestic use. An interesting category prioritised environmental accreditation and environmental management. Merit awards were given in the SJM Flex Environmental Award to the Coega Development Corporation, Purem, Isuzu and Volkswagen Group South Africa.
Volkswagen also won Best Exporter Original Equipment Manufacturer (OEM) with Isuzu being recognised for skills development and transformation initiatives.
In recent years, each of the province's OEMs has been steadily increasing export volumes, often breaking new records in successive years.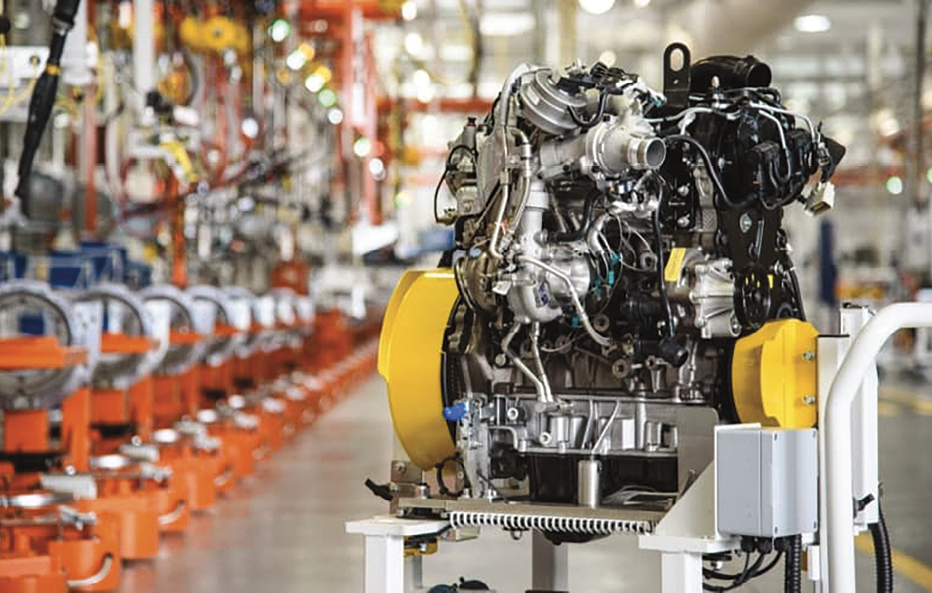 In 2016 Mercedes-Benz recorded a new high for the month of April of 10 674 vehicles exported through the Port of East London. Over seven years to 2021, 650 000 C-Class models were built, of which more than 90% were exported. Volkswagen has sent 326 000 Polos into the global market since 2018.
An interesting addition to the export basket of Isuzu Motors is pick-up kits in knocked down (KD) format which are being sent to Isuzu East Africa, an affiliate in Kenya.
Ford makes engines at its plant in Struandale, Gqeberha. The company wants to persuade national government to upgrade the railway line between Gauteng (where it makes its vehicles) and Gqeberha so that it can send parts up the line to Tshwane and export its vehicles out of the port. Fully 75% of the company's product is exported to more than 100 markets around the world. In September 2020, Ford led automotive exports with 6 995 vehicles.