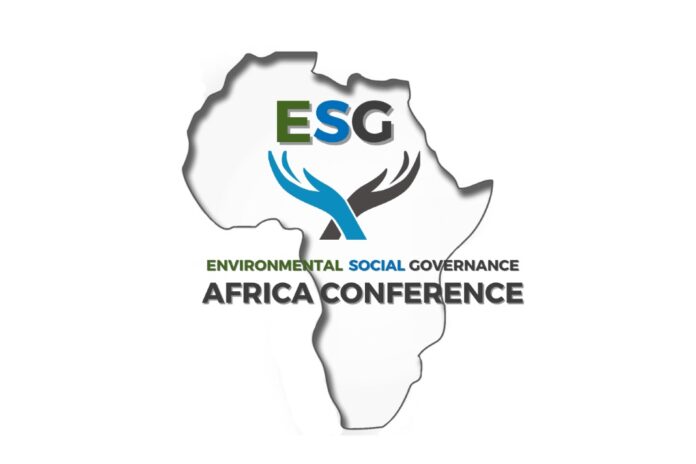 Empowering leaders in Africa to drive a more Sustainable Future
Get ready to join the most impactful and forward-thinking minds across Africa, as we empower leaders to drive a more sustainable future at the ESG Africa Conference.
This highly-anticipated event provides an unparalleled platform for industry pioneers and experts to come together and tackle the common challenges associated with embedding ESG practices within organisations.
4 – 5 October 2023
Sandton Convention Centre, Johannesburg, South Africa
The conference's core theme, "Sustainable Future Through Leadership," underscores the essential role that leaders play in ensuring their organizations align with ESG principles and integrate them into their overall strategy. Don't miss out on this unique opportunity to be part of the change-makers shaping Africa's sustainable future!