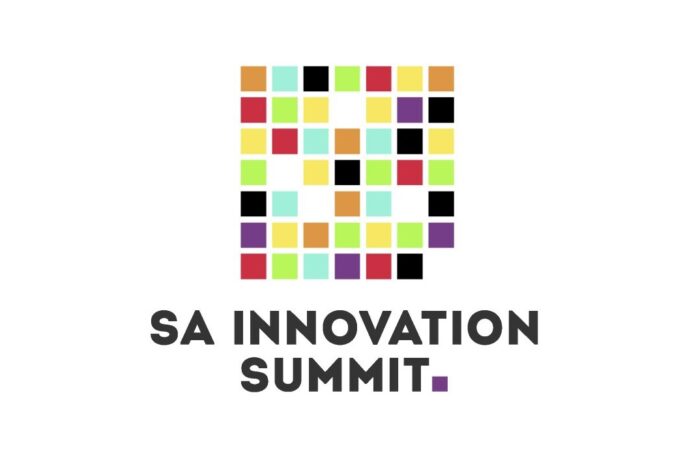 Get ready for the exhilarating SA Innovation Summit 2023 (SAIS'23), returning for its 16th edition from September 26th to 29th in Cape Town, South Africa.
Unveiling an unconventional and dynamic "un-conferencing" experience, SAIS'23 will gather over 3000 innovators, entrepreneurs, investors, and thought leaders for exhibitions, pitch stages, and interactive activities that transcend traditional discussions, propelling Africa's Innovation Frontier into new dimensions of progress and ingenuity.
How do you see your role in shaping Africa's innovation landscape through the African Innovation Frontier? We will explore the positive impact of great innovations that can be multiplied, scaled, and contribute to the African Innovation Frontier.
Join us in shaping the future of innovation and securing your spot in this transformative event.
Social media: