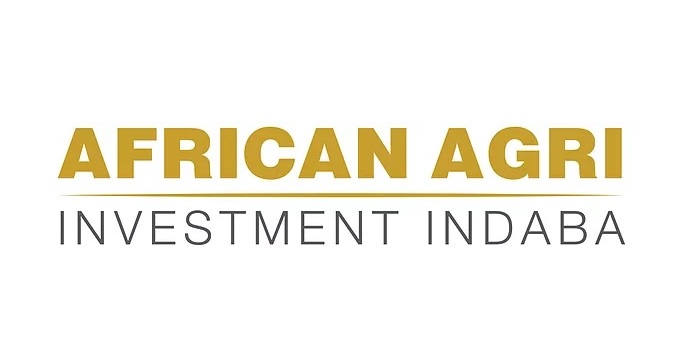 The 6th Annual African Agri Investment Indaba (AAII), to be held on 20 – 22 November 2023 at the Cape Town International Convention Centre in Cape Town, is the global meeting place for food and agriculture investment in Africa.
The Agri Indaba brings together over 900 key stakeholders – from governments, banks, financiers, investors, project owners, project developers, commercial farmers and the agro-processing industry – to discuss trends that will likely influence food and agribusiness economics over the next decade in Africa.
Cape Town International Convention Centre
Cape Town, South Africa
20 – 22 November 2023
09h00 – 17h00
AAII was developed to address current trends influencing investors' confidence in African agriculture. AAII covers various facets within the agribusiness sector in Africa and globally with a specific focus on creating a voice for investment ready agricultural projects, policy makers, agribusinesses as well as bringing structure and efficiency in connecting investors and financiers with food and agricultural opportunities in Africa.
Find out more: https://www.agri-indaba.com/ | Email: eventhost@agri-indaba.com