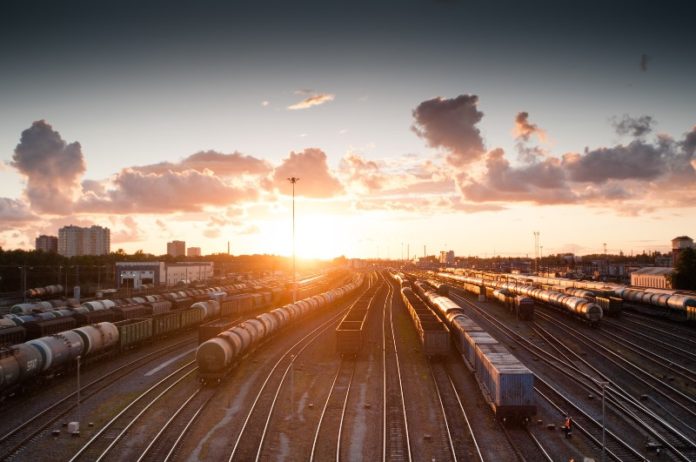 Transport infrastructure in Mozambique and its surrounding countries continue to attract attention, particularly the investment in its development or need thereof. If it is the latter, the port, rail and road authorities have to balance long-term needs against short-term project pressures.
Under this year's theme of Prioritising Investment in Transport Infrastructure, experts in their field will gather at the second annual Transport Evolution Mozambique Forum and Showcase, taking place 13 and 14 May 2020 inside Mozambique's Port of Maputo.
To identify solutions, which include but are not limited to funding, senior representatives from the private and public sector will highlight some of the top project priorities and what is needed to overcome hurdles that stagger successful project completion.
"Mozambique will soon become one of the largest exporters of LNG in Africa, so there is a massive need for investment in infrastructure development," says Jeff Blackbeard, who is the Regional Director for Africa and the Middle East at Moore Global.
Hosted by Maputo Port Development Company, the event forms part of dmg events' Transport Evolution series which this year will also tackle corridor infrastructure and highlight best practice for its management and tools to enhance efficiency in order to increase intra-Africa trade.
Part of this discussion will be confirmed speaker Mbahupu Hippy Tjivikua the CEO of Walvis Bay Corridor Group, which is considered a corridor best practice for being instrumental in enhancing continental trade with a clear focus on positioning the port of Walvis Bay as an alternative trade route to and from landlocked SADC countries. It is evident that this year's two-day forum will not simply be a discussion of challenges, but a learning experience for all those attending.
"Supported by Mozambique's new Minister of Transport and Communication, Transport Evolution Mozambique allows leaders from the regional and international transport community to accelerate new business opportunities in the port, rail and road sectors," says Daniel Bloch, Transport Evolution's Portfolio Director. "This year, we are excited to introduce the exhibition showcase at Mozambique's most important event in the transport calendar."
With over 15 countries represented, those attending the forum and showcase will experience a deep dive into the Southern and Eastern region's infrastructure needs, strategy and issues (not to mention gas in Mozambique and what it means for the traditional transport sector).
"We look forward to engaging in mutually beneficial discussions that will contribute to the exciting growth planned for the region," says Bloch.
---
Transport Evolution Mozambique Forum and Showcase dates and location:
Two-day conference and exhibition: 13 – 14 May 2020
MPDC welcome networking reception: 12 May 2020
Venue: Port of Maputo, Mozambique