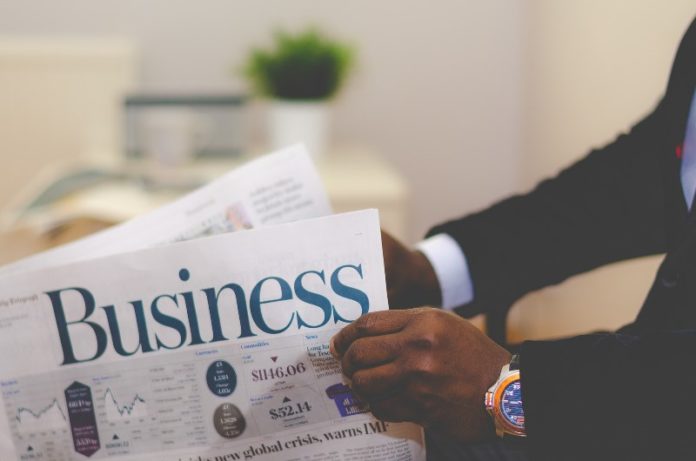 Limpopo United Business Forum (LUBF) is an overarching organisation comprising 10 business and professional organisations in Limpopo. LUBF represents a united voice that advocates and lobbies for the interests and aspirations of business people in Limpopo.
Members
NAFCOC, Black Management Forum (BMF), Businesswomen's Association (BWA), Progressive Professionals Forum (PPF), South African Women in Construction (SAWIC), Seshego Business Quorum, Forum of Limpopo Entrepreneurs (FOLE), Small Business Empowerment Unity (SBEU), Limpopo ICT Forum and the African Farmers' Association of SA.
Objective
To collaborate and partner with public and private organisations in promoting and advancing the interests of members. LUBF further forms part of the social compact comprising business, government and civil society in order to grow the economy of Limpopo, contribute to the creation of jobs, reduce inequality and eradicate poverty.
Programme of action
Address challenges that affect small businesses. These include access to information, access to finance, access to markets and access to skills development and training. Late payments by government departments are a threat to the survival of small businesses. LUBF is lobbying the Provincial Treasury and the Limpopo Economic Development, Environment and Tourism Department (LEDET) to deal decisively with departments that continuously disadvantage small businesses. LUBF is looking forward to the Public Procurement Bill which will create a better legislative framework for local empowerment.
In responding to the challenges that are currently facing SMMEs, LUBF has in the past two months engaged with the Minister of Small Business Development, Khumbudzo Ntshaveni, MEC for LEDET, Thabo Mokoni, CEO for Musina-Makhado SEZ, Lehlo-gonolo Masoga, and the MEC for Public Works, Dickson Masemola in his capacity as the Chairperson of the Economic Transformation Unit of the ANC in Limpopo.
Survival and opportunity
Businesses are struggling due to the stagnant economy, a situation that has now been exacerbated by the unprecedented pandemic. Limpopo has lower than average household income and low ICT connectivity. Small businesses have to continue creating jobs to save the economy.
LUBF has intensified its programme of action and has recently engaged many relevant stakeholders. The objective is to assist SMMEs to gain access to Covid-19 relief programmes and access business opportunities.
Intervention is vital for the survival of businesses but it is also true that the new economy presents opportunities for small businesses to create new jobs and maintain current ones.
LUBF's role is therefore to ensure access to available programmes and assist entrepreneurs to take their space in the new normal of digitisation, innovation and manufacturing.
The leadership remain committed to uniting the voice of business.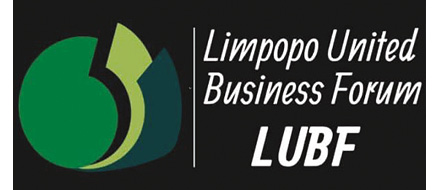 Contact details:
Address: 1st Flr, Terminal Bldg, Polokwane Airport, Gateway Drive, Polokwane
Tel: +27 15 296 0654