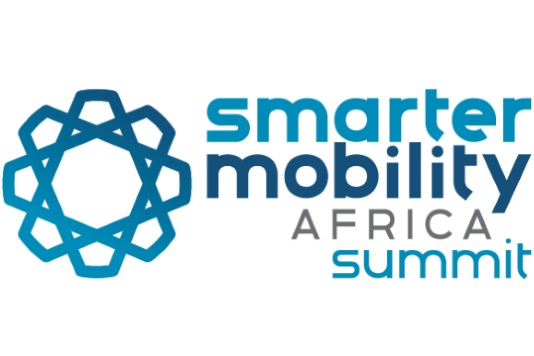 Smarter Mobility Africa summit will return 1–4 October 2023 at Gallagher Convention Centre, Gauteng, South Africa and celebrate its 5th anniversary.
A key event, kicking off October Transport Month, the annual gathering that inspires and connects visionary mobility solution providers, thought leaders, key buyers and decision makers from business and government to make mobility smarter and more integrated in Africa.
Smarter Mobility Africa summit understands the opportunities that come from an integrated mobility offering, and therefore creates an immersive experience to inspire, transform, and integrate with key stakeholders from across the whole of Africa.
This event is perfect to attend if you would want to engage in:
A thrilling exhibition showcasing ground-breaking products and services
Conferencing covering the full mobility industry
Test drives and rides of the latest vehicles
Start-up Village full of disruptive mobility solutions
Co-located Smarter Fleet Summit
For more information, visit: https://wearevuka.com/mobility/sma-summit/ – register with our unique code

GAN20MP for 20% discount!
#smaforall